COMMCAN REWARDS ARE HERE EXCLUSIVELY FOR MEDICAL PATIENTS!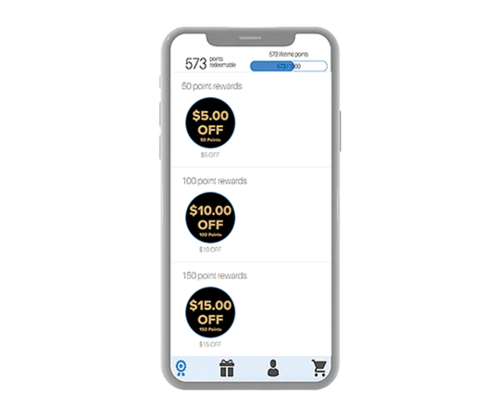 MEDICAL PATIENTS EARN 2.5% BACK IN POINTS FOR EVERY DOLLAR SPENT!
SPEND $200.00 & GET 50 POINTS!
50 Points = $5 OFF 100 Points = $10 OFF
500 Points = $50 OFF 1000 Points = $100 OFF
HOW DO I ENROLL?
Scan or click the QR Code of your preferred location below to enroll for CommCan Connect. Input your Active Phone number used on your patient profile. When enrolled patients are eligible to receive TEXT updates, deals, and specials.
ENROLL NOW FOR COMMCAN CONNECT
ADD YOUR BIRTHDAY AND RECEIVE AN INSTANT 50 POINTS ($5)!
Adding your birthday also gets you a $1 Pre-Roll on your special day!