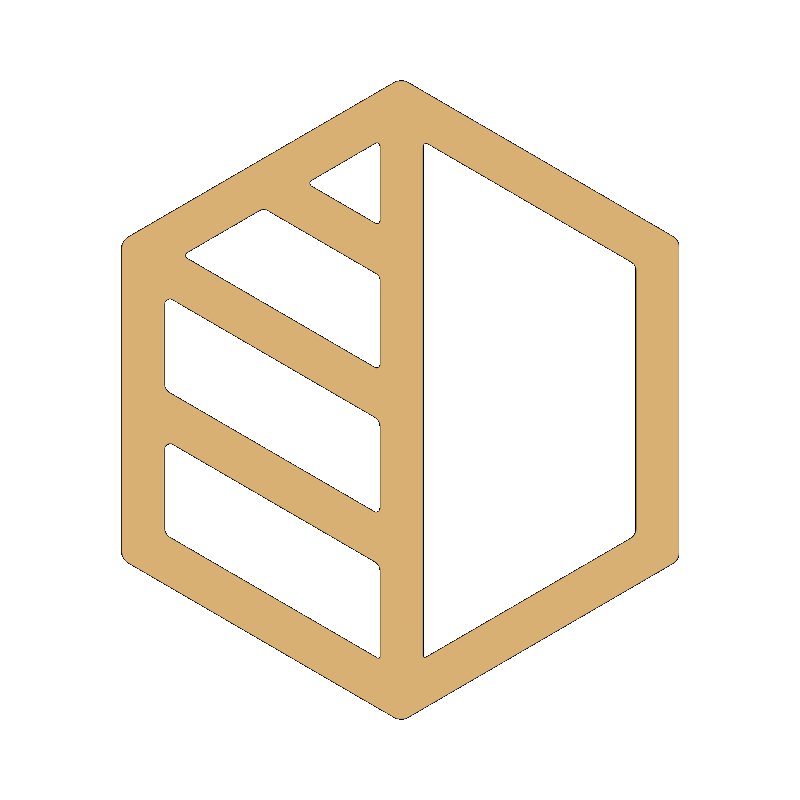 Welcome to the CommCan Family
Your Partner for Premium Cannabis Products
Looking to raise the bar in your dispensary? Become a partner with CommCan, a leading Massachusetts cultivator and retailer, revered for our superior cannabis offerings.
We don't just provide products, we offer partnership and excellence. Our hand-trimmed strains of Premium CommCan Flower, innovative SIP Cannabis Soda, indulgent Bite Edibles, flavorful DRiP Vaporizers, Hellohii Flower and Cookies are all part of the CommCan difference you bring to your clientele.
As a part of our family, you get more than products. Our dedicated team will back you up with branded pop-ups, product info, stunning graphics and videos, creating an eye-catching presence for your dispensary.
Step up to our line of top-shelf cannabis products today. Together, let's elevate the Massachusetts cannabis scene.
CommCan – your partner in cannabis excellence.