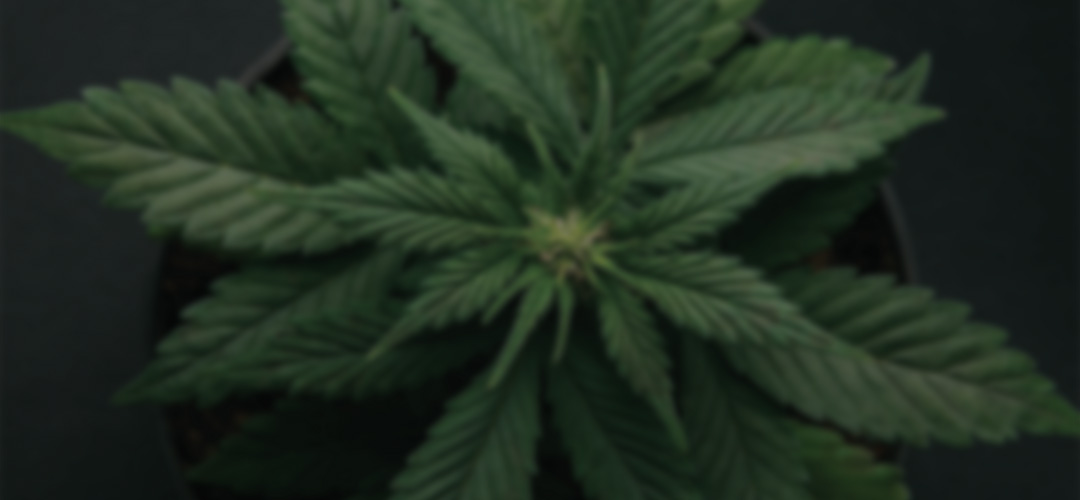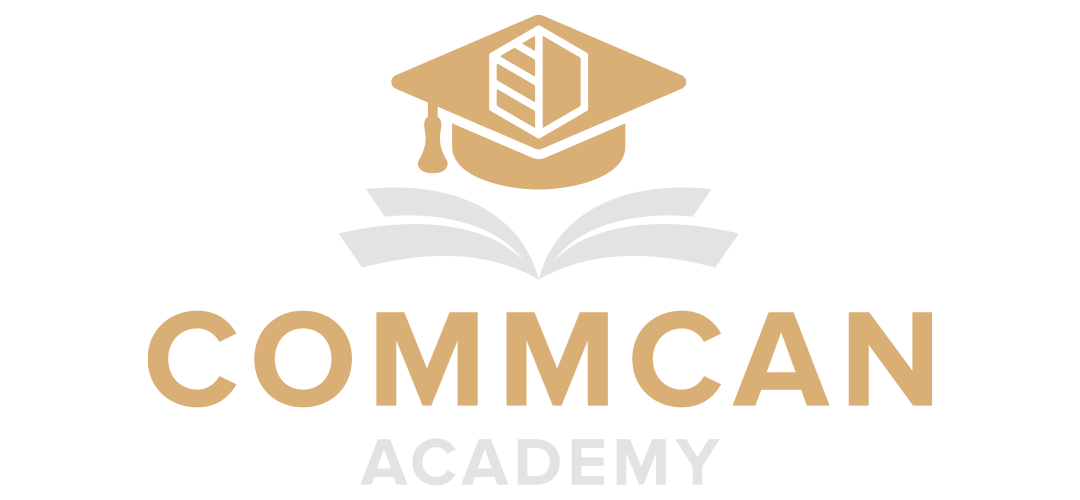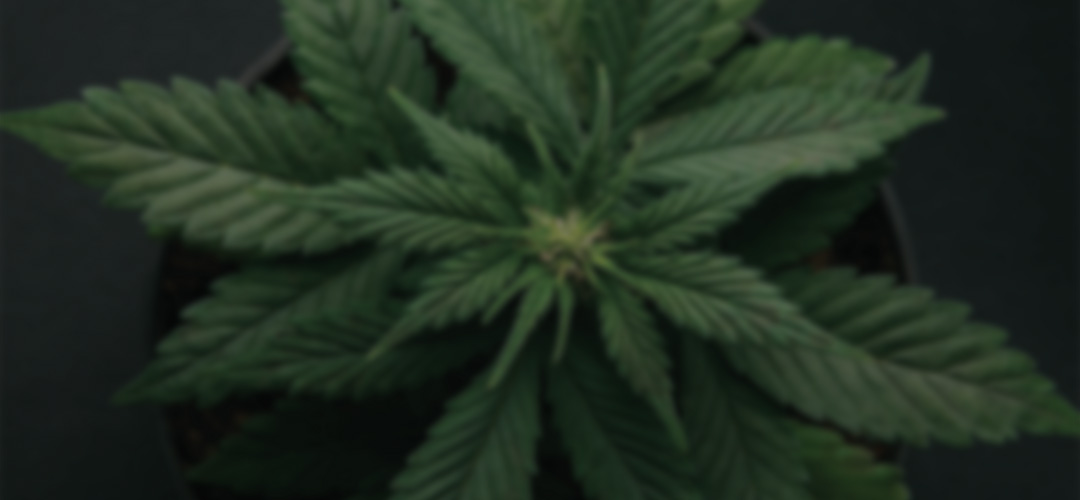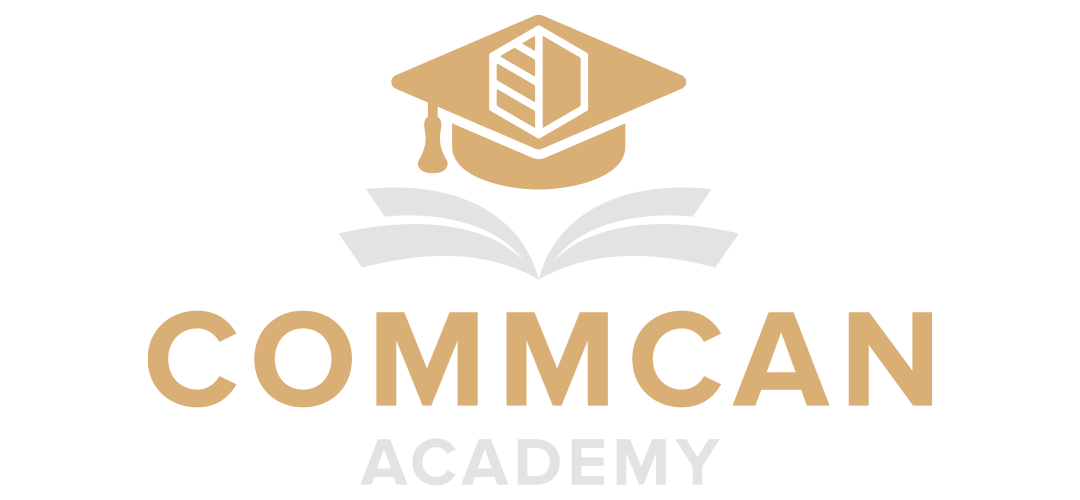 New to Cannabis?
All your Cannabis basic knowledge in one place.
LEARN MORE
HOW TO GET A MEDICAL CARD

What are the benefits of getting a medical card in MA?
Pay no taxes on medical cannabis purchases. Exclusive patient-only discounts for Seniors 65+, Veterans, Financial Hardship Recipients, First Responders and RMD/MTC Agents. Access to Weekly Deals, coupons and medical-only high dose edibles. The abilitiy to register a family member, spouse or friend as a Caregiver.
Learn more!
Explore the CommCan strain guide…
CommCan has curated an archive of original cut genetics, cultivating 30+ years of cannabis grow experience. We cultivate genetics that capture the original tastes and elements of the plant. Explore our strain guide, and learn about lineages, effects, and more. Find the strain that's right for you!
Explore Our Strains
FAQ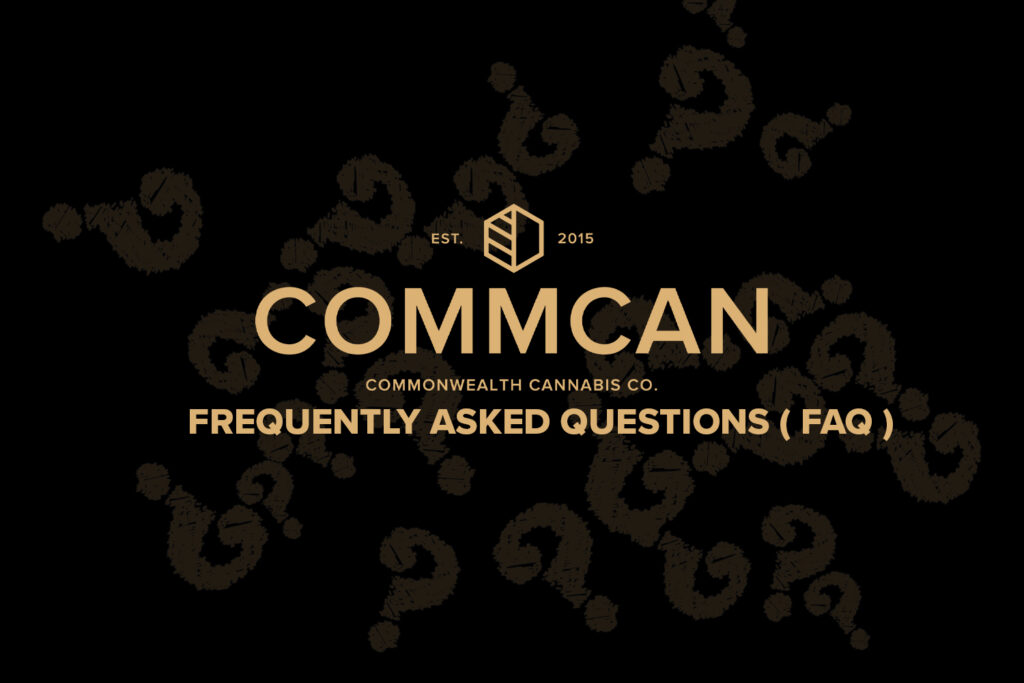 WHAT ARE YOUR HOURS? DO YOU TAKE CREDIT CARDS? AND OTHER FREQUENTLY ASKED QUESTIONS
LEARN MORE