Premiere Dispensary Near Providence & Fall River
---
Welcome to CommCan – Your Local Cannabis Dispensary in Rehoboth, MA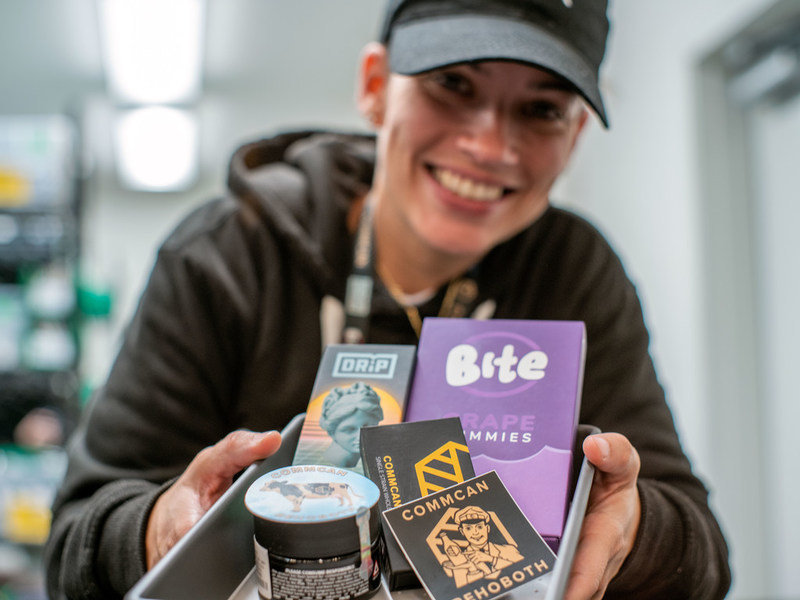 Looking the best 'Dispensary near me' from Providence, RI or Fall River, MA? Say no more! CommCan, your local cannabis dispensary in Rehoboth, MA, is just a quick 15-minute drive away.
At CommCan, we are a family-owned and operated cannabis company in Massachusetts, renowned for our wide selection of flower, edibles, vapes, and hit Cookies strains. We pride ourselves on our commitment to quality, affordability, and community.
NAVIGATE TO COMMCAN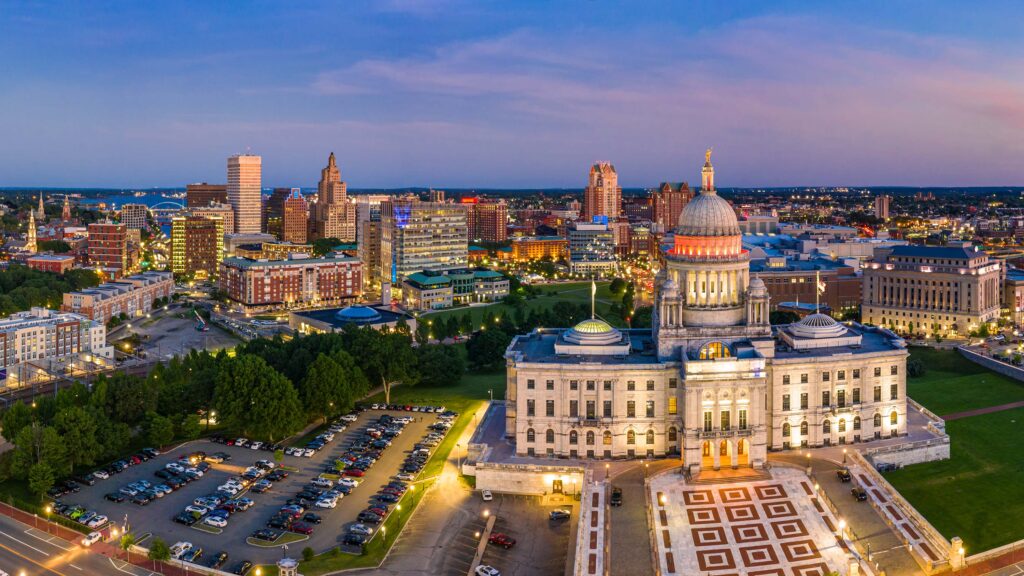 A Warm Welcome to Visitors from Providence and Rhode Island
We heartily welcome all our visitors from Providence and Rhode Island. No matter if you're a seasoned cannabis user or exploring it for the first time, our top-notch products and excellent customer service are here for you. Just bring along a valid government-issued ID or passport proving you're 21 years or older for a seamless shopping experience.
Please note that due to MA state law, we currently do not accept Rhode Island or out-of-state medical cannabis cards. However, we invite you to explore our diverse range of cannabis products and look forward to serving you soon.
Why Choose CommCan?
Quality Products
Our exclusive in-house brands include DRiP Vaporizers, Concentrates, SIP Cannabis Soda, Bite Edibles, and the budget-friendly Hellohii flower. Each product is meticulously crafted, ensuring you get nothing but the best.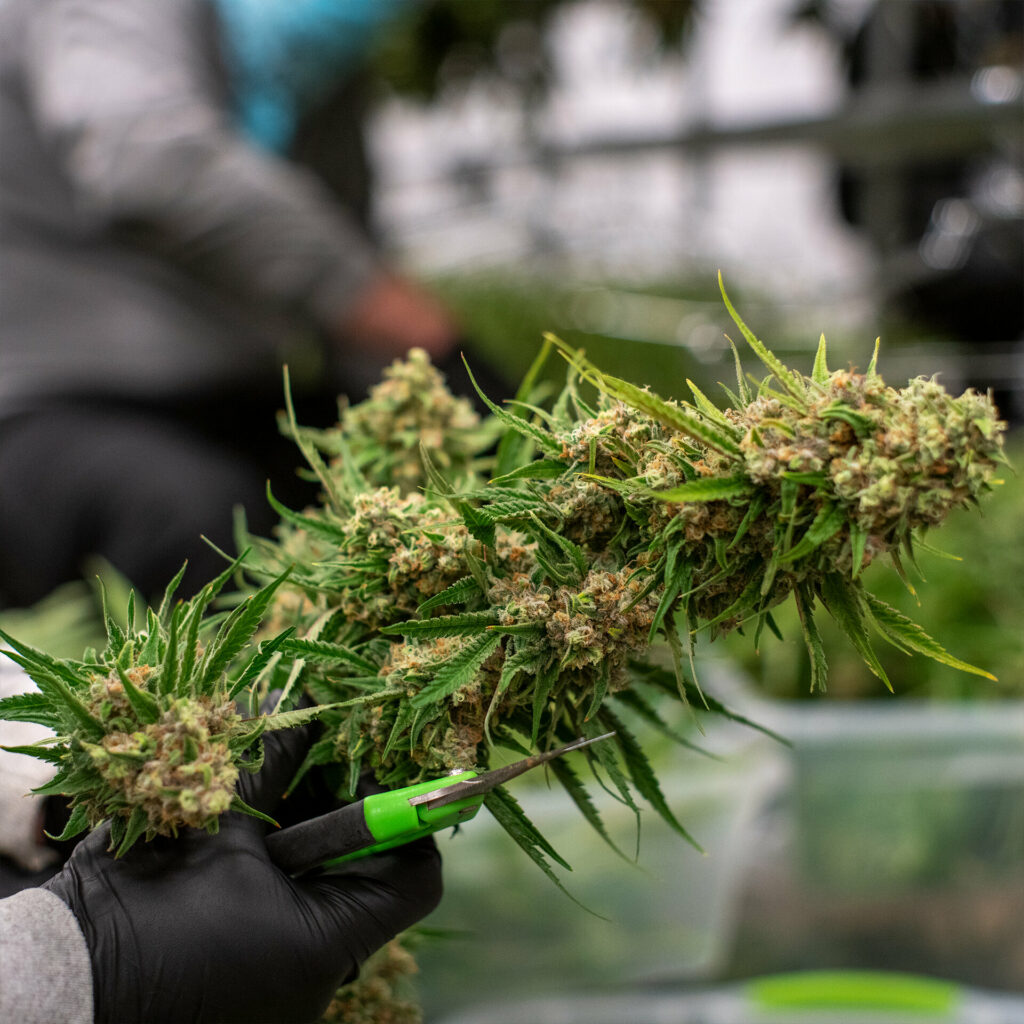 Sustainable Practices
We prioritize providing high-quality cannabis products while also committing to sustainable practices. Our operations run on solar power and well water, significantly reducing our carbon footprint.
Affordable Prices
Being a family-owned business with no outside investors lets us pass the savings directly onto you. Enjoy the finest local cannabis products at unbeatable prices.

CommCan x Cookies
We strive to provide our customers with a diverse selection of top-tier products. We're proud to partner with Cookies, a globally recognized cannabis brand known for their high-quality and unique strains. We're excited to bring their offerings to our customers in Massachusetts.
Visit Us Today!
Our Recreational and Medical dispensary in Rehoboth, MA, is ready to serve you with a vast recreational and medical menu and a dedicated team. If you have any questions, feel free to contact us via phone or email. We also provide educational resources such as a cannabis beginner's guide to help you make an informed choice.
CommCan – Quality, Affordability, and Community. Your top choice for local cannabis products.
RECREATIONAL MENU
MEDICAL ONLY MENU