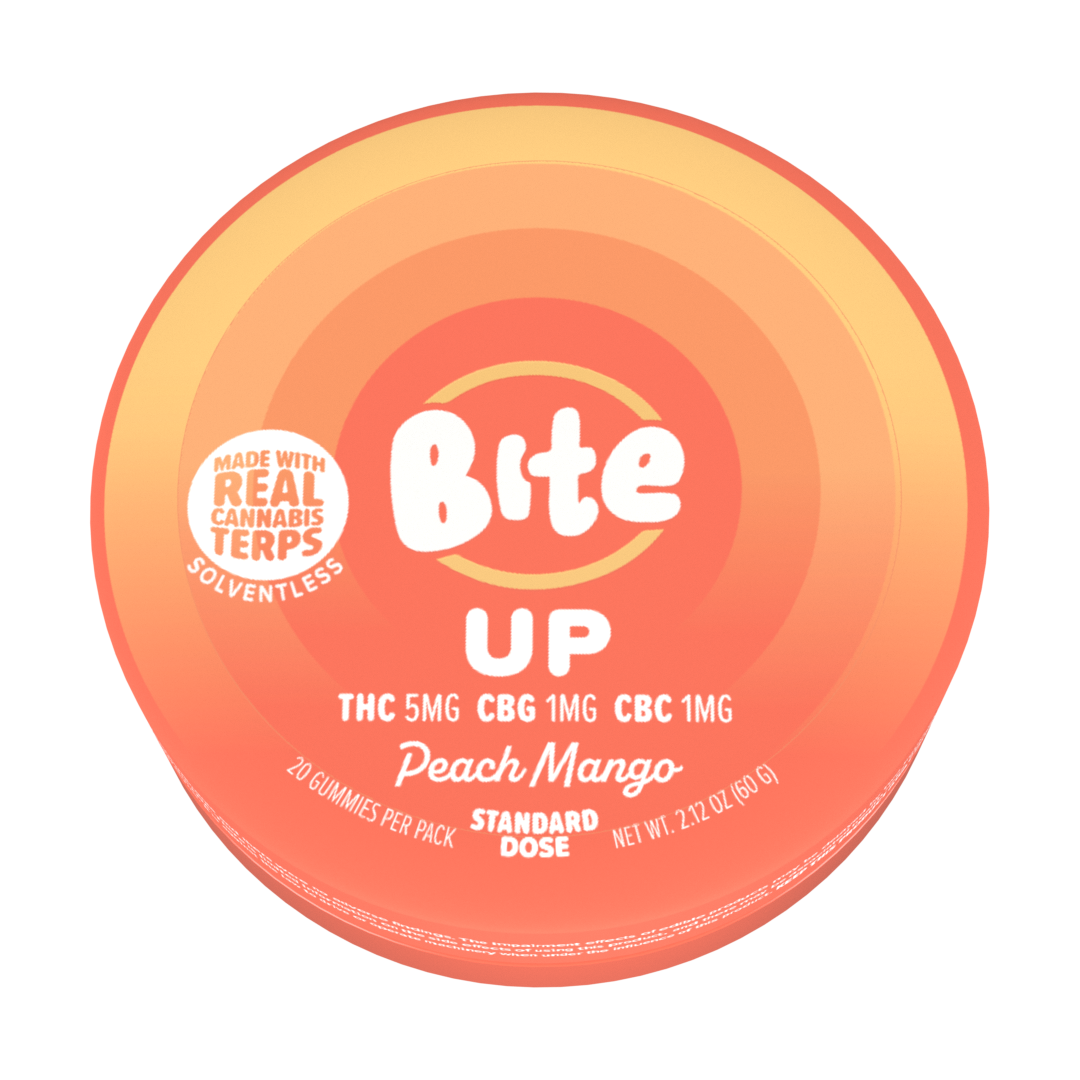 THC CONTENT
2mg – 50mg ( Per Serving )
ONSET TIME
30 Minutes – 2 Hours

EFFECT DURATION
3 – 8 Hours

WHAT ARE EDIBLES?
"Edibles" refers to any type of cannabis-infused food or drink. Cannabis edibles come in many different forms: gummies, mints, seltzers, Soda, taffy, chocolates, and more! When it comes to edibles, there's truly an option for everyone.
HOW LONG DO EDIBLES TAKE TO FEEL?
Traditional cannabis edibles are consumed orally and processed in your stomach and liver. While a tricky question because it ultimately depends on external factors, like the type of edible consumed, and physical factors, like your tolerance level and your metabolism. The difficulty in finding a clear answer is also why many users over-medicate the first time they take an edible.
In general, edibles take between 45 minutes and 2 hours to take effect, and liquid edibles ( Soda, Seltzers ) are typically felt 15 to 60 minutes after ingesting. If it's your first time taking edibles, wait at least two hours before consuming more. Low and Slow is the way to go.
TASTE
With options ranging from fruity gummies, chocolate, baked goods, sodas, seltzers, and everything in between, you'll find an edible you'll actually enjoy consuming.
DISCRETE
This non-inhalation consumption method is simple and can be done discreetly. Once you learn your edible tolerance, you can consume anytime, anywhere.
CAN I MAKE MY OWN EDIBLES?
Yes! Cannabis and its derivative products are extremely versatile, and almost any type of cannabis product can be used to create at-home edibles with just a little bit of know-how. Whether you've got RSO, Butane Hash Oil (BHO), CO2 Extract, Tinctures, Hash, or good old fashioned cannabis flower, a few simple steps can lead you to quality marijuana edibles in no time. Clicke the button below for a guide on how to make your own edibles

MAKE YOUR OWN EDIBLES GUIDE