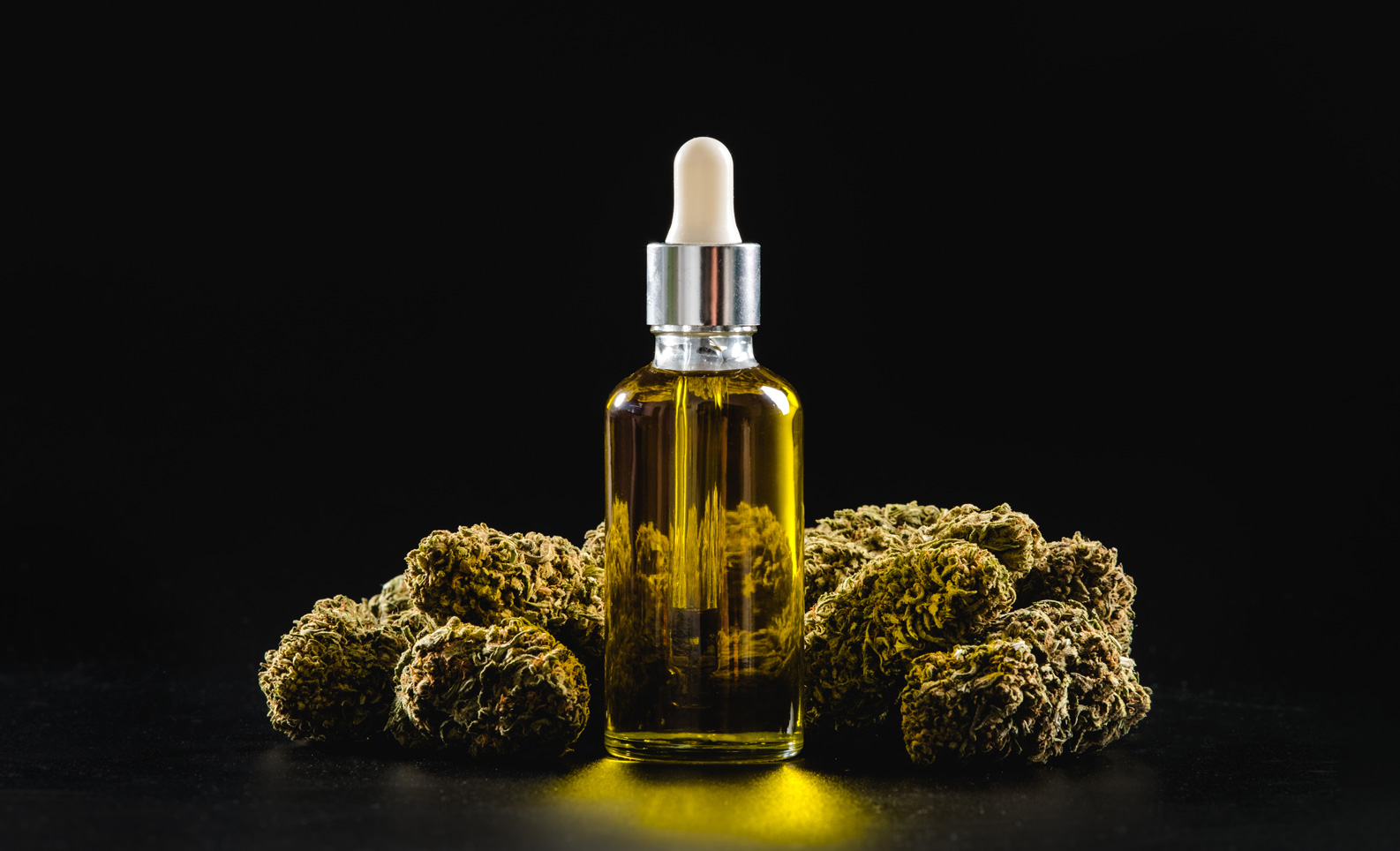 TINCTURE CONSUMPTION GUIDE
THC CONTENT
100mg – 600mg ( Per Bottle )
ONSET TIME
15 – 30 Minutes

EFFECT DURATION
2 – 7 Hours

WHAT IS A TINCTURE
A tincture is a solution of a medicinal substance in a medium such as Coconut Oil. They are administered orally, sublingually, or mixed in foods or beverages and are, therefore, often packaged in small glass bottles with droppers as caps for convenient dosing. Tinctures offer a popular way to consume cannabis without combustion or inhalation.
HOW TO USE A TINCTURE
Sublingual consumption is one of the best ways to use a tincture if you want stronger, faster effects. Put the dose under your tongue and hold it there for 30 seconds to 1 minute before swallowing. This method allows cannabis to hit your bloodstream quickly. You can also drop the tincture into your mouth and swallow right away, but the effects will be more subtle and require more time to take effect.
For those who don't like the taste or feel of a tincture in their mouth, there is another way to do it. You drop the tincture onto your choice of food or beverage and enjoy it. This method will take the same length of time to kick in as edibles.
PRECISION
It's easy to go overboard with smoking, vaping, and edibles accidentally. But tinctures come in a bottle that includes a measured dropper, which allows for very precise dosing.
DISCRETE
Tinctures allow for quick absorption of cannabis without any clouds of smoke or vapor. They come in small bottles that can easily and safely fit into your purse or pocket. Tinctures don't have a strong aroma and can be used at almost any time and setting without anyone needing to know about it. A few drops under the tongue (i.e., sublingually) and you're good to go..
FAST ACTING
Because tinctures are usually used sublingually, they are absorbed more rapidly than edibles. Tinctures can transmit their active components to the bloodstream quickly through the lining of the mouth, and the effects come on in 15-30 minutes.