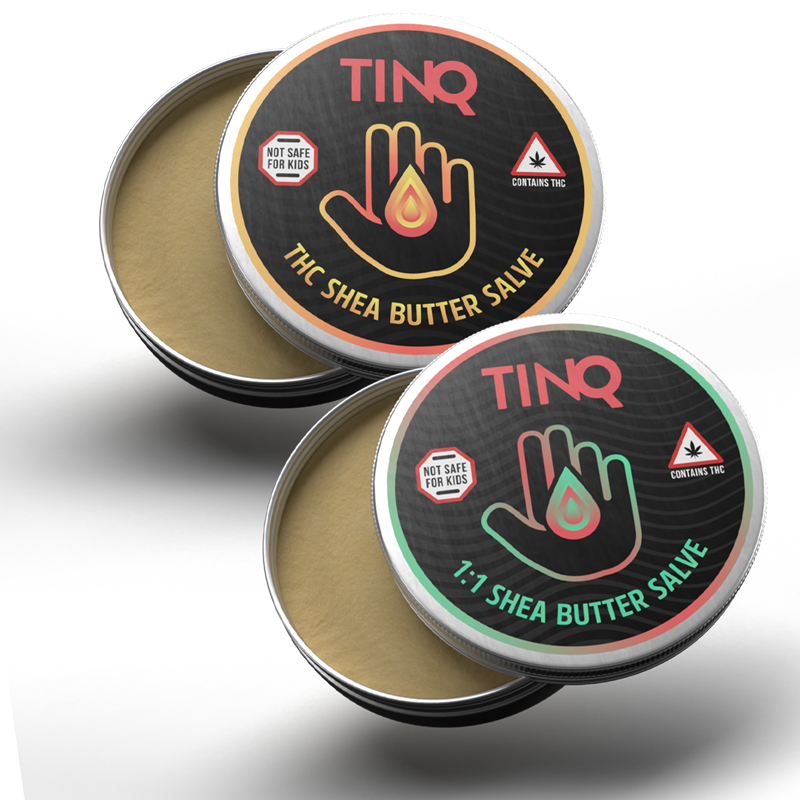 THC CONTENT
200mg – 1000mg (Per Container)
EFFECT DURATION
1 – 4 Hours

Cannabis topicals include any type of lotion, balm, salve, oil, serum, etc. infused with cannabis and applied to the skin for localized pain relief, soreness, and inflammation.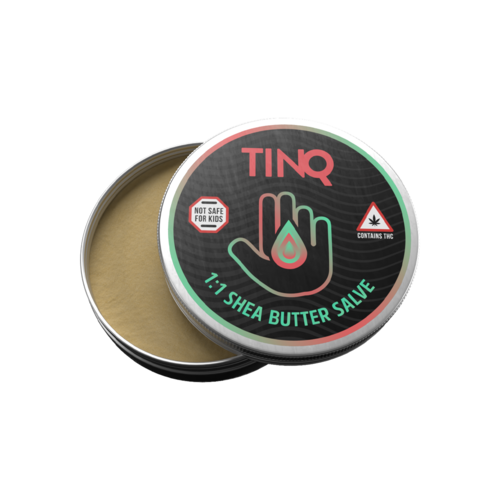 Do Topicals get you high?
No, cannabis topicals are non-intoxicating. though they still contain active THC. When you apply a topical, the cannabinoids (THC, CBD, etc.) are being absorbed through your skin and does not penetrate your bloodstream, so you won't feel a high like you do from smoking, vaping, or consuming an edible – just targeted relief to the area the topical was applied to.
.