Bernscotti is now available at Commcan dispensaries in Millis and Rehoboth Massachusetts!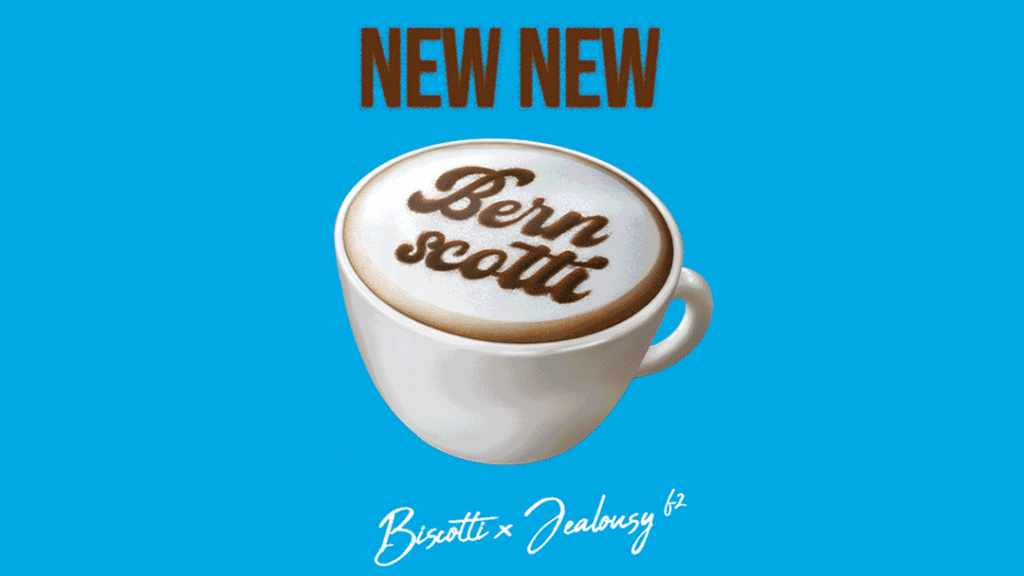 Bred by Seed Junky Genetics in collaboration with Cookies. Bernscotti is a cross between Biscotti x Jealousy.
Bernscotti features a zesty lime and fermented berry aroma with a hint of doughy sweet earthiness.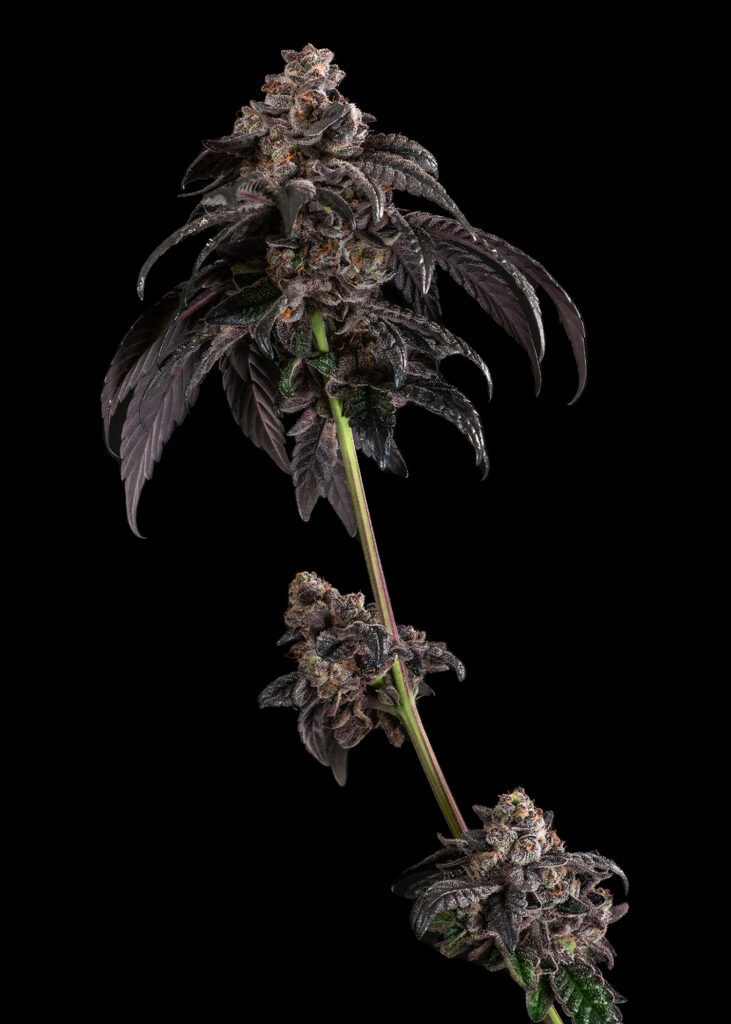 WHAT ARE THE EFFECTS OF BERNSCOTTI?
Bernscotti has a euphoric mind and body effect that leaves users laser focused and ready to take on their day. This makes Bernscotti a great strain for patients and recreational customers looking for a clear headed and mellow high.