BLOOD MOON BY COOKIES X SEED JUNKY GENETICS – AVAILABLE AT COMMCAN JULY 23RD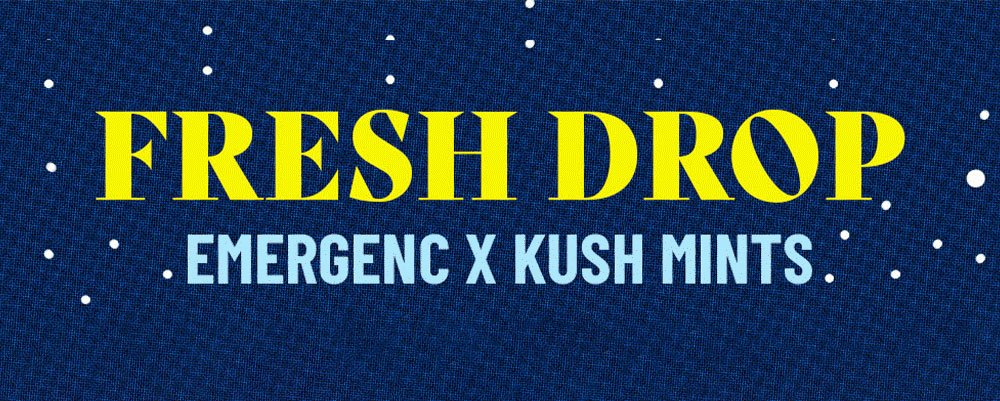 BLOOD MOON WILL BE AVAILABLE AT COMMCAN DISPENSARIES STARTING SATURDAY (JULY 23RD) AT 10AM.
Bred by Seed Junky Genetics in collaboration with Cookies. Blood Moon is a cross between EmergenC x Kush Mints.

Blood Moon features a strong orange/tangerine smell and taste with light notes of sweet kush and menthol.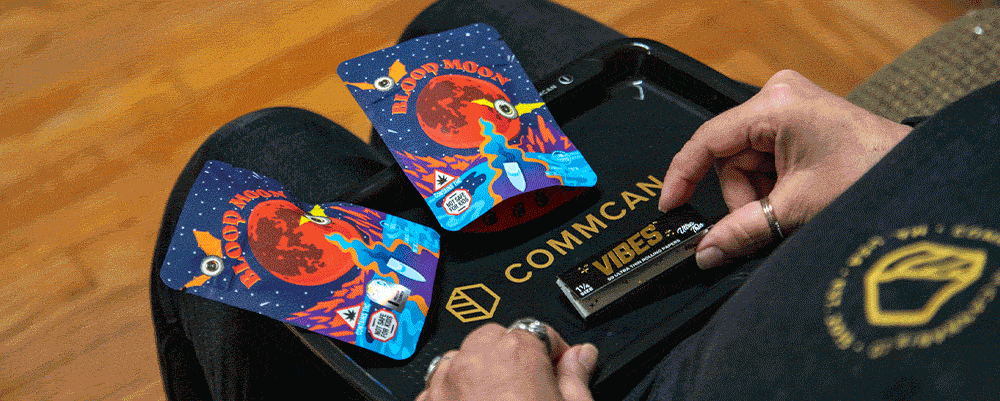 WHAT ARE THE EFFECTS OF BLOOD MOON?
Blood Moon has a calming body high that washes slowly over the body, and, an uplifting head high that provides enough energy to tackle some chores, take a walk in the woods or play a video game.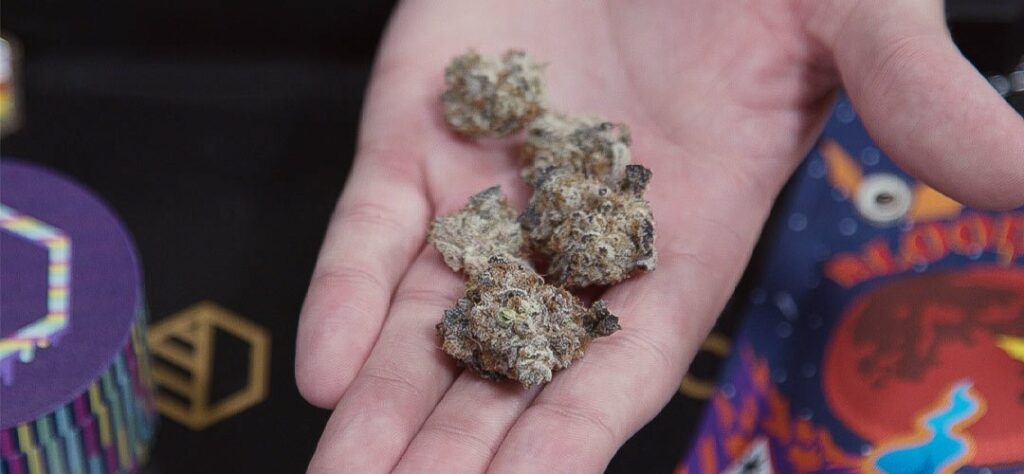 Blood Moon is the latest Cookies strain grown and released by CommCan as part of our Cookies partnership. CommCan is the sole cultivator of Cookies (the iconic international cannabis and lifestyle brand) for the Commonwealth of MA.