MEXICAN FLAN WILL BE AVAILABLE AT COMMCAN DISPENSARIES STARTING FRIDAY (JULY 15TH) AT 10AM.
Bred by Seed Junky Genetics in collaboration with Cookies. Mexican Flan is a cross between two legendary strains; Ice Cream Cake x Animal Mints. Its been described by Cookies as having distinct bittersweet caramel and gas aroma and a flavor reminiscent of toasted sugar and caramel flan.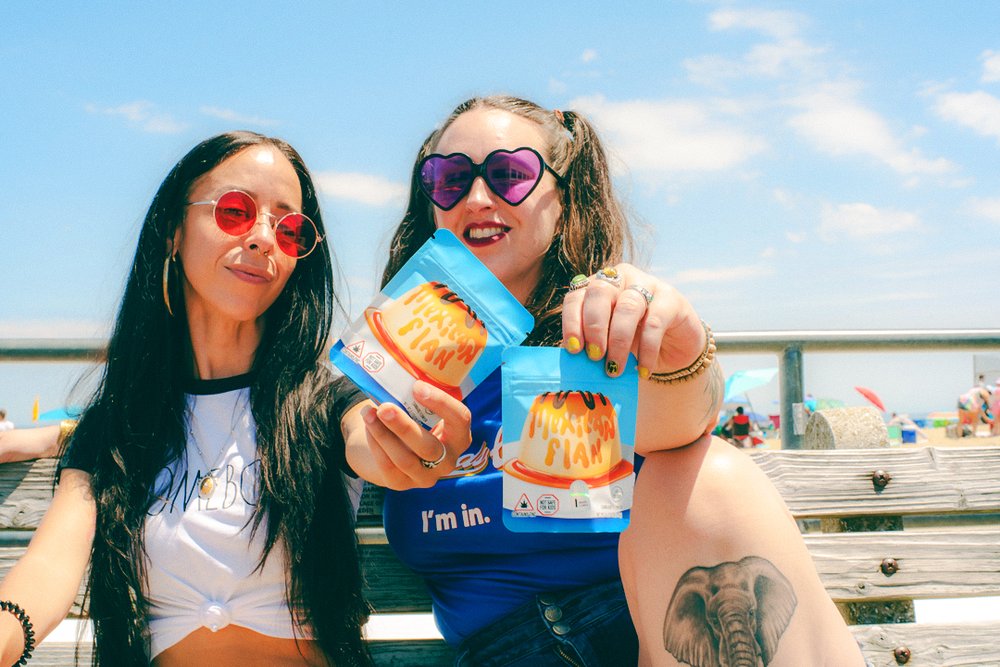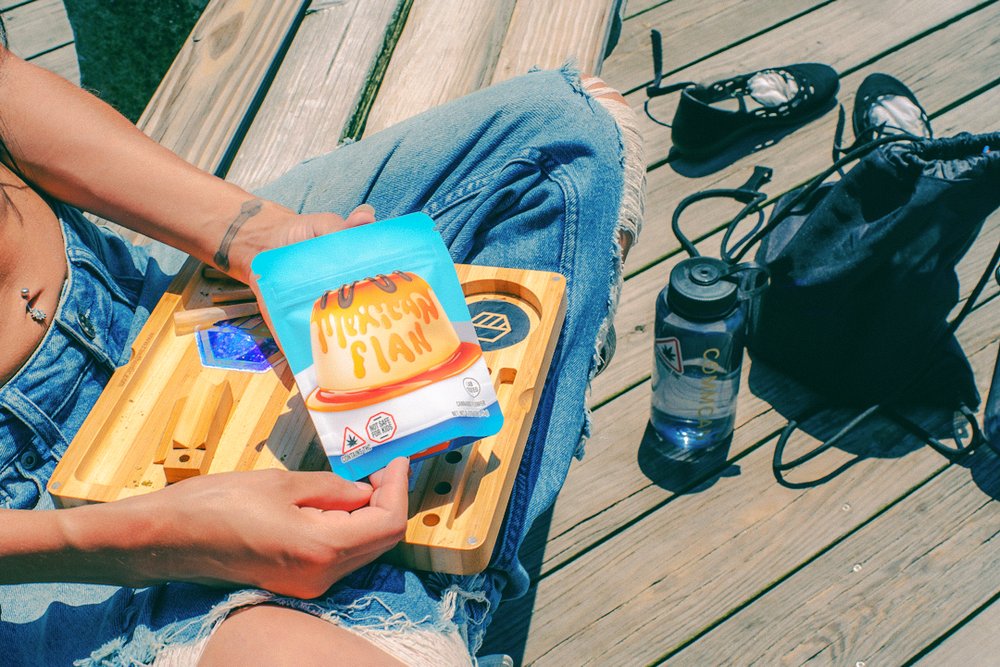 WHAT ARE THE EFFECTS OF MEXICAN FLAN?
The effects of Mexican Flan are described by Cookies as a stony body feeling with a strong euphoric head high. This makes it ideal for after work relaxation or a great strain to enjoy a late night movie or gaming sesh.
Mexican Flan is the latest Cookies strain grown and released by CommCan as part of our Cookies partnership. CommCan is the sole cultivator of Cookies (the iconic international cannabis and lifestyle brand) for the Commonwealth of MA.