New Fernway Vapes Available at CommCan
CommCan is thrilled to offer its newest arrivals from local Massachussets brand Fernway, El Dorado Live Resin, and Space Queen from the Strain Collection. These premium strains are now available, ready to elevate your cannabis experience. Visit CommCan in Millis or Rehoboth, and be among the first to discover the wonders of El Dorado Live Resin and Space Queen from Fernway firsthand.
El Dorado Live Resin
Experience the pinnacle of cannabis quality with Fernway El Dorado Live Resin. Crafted for connoisseurs, this exceptional oil is a burst of rich flavors and unique character, showcasing the finest attributes of fresh cannabis. As a remarkable sativa, El Dorado blends bright pine notes with sweet citrus, creating a truly refreshing experience. Whether you seek creative inspiration or a revitalizing lift, this sativa is worth every effort to find.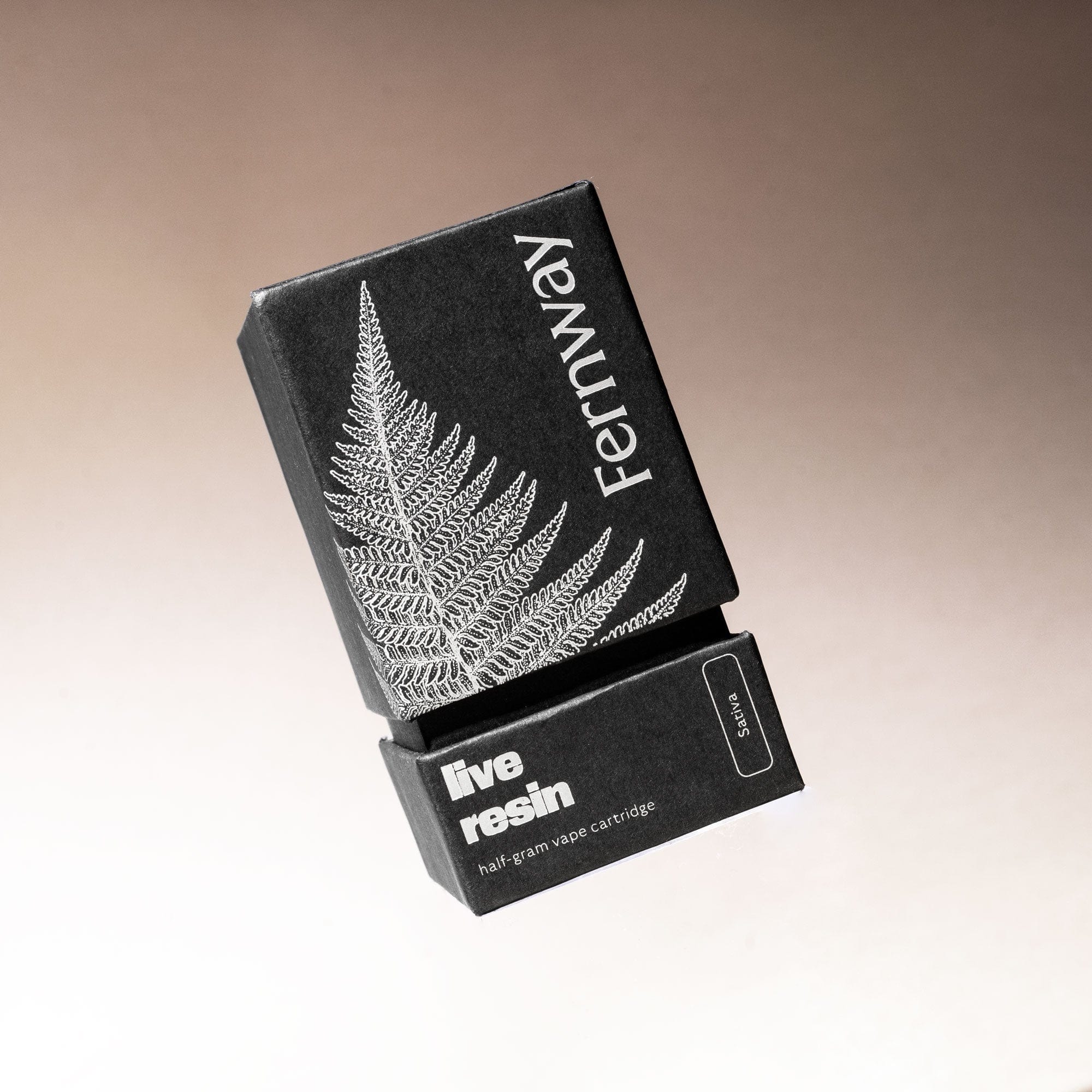 Space Queen
Discover the majestic Space Queen from Fernway. As part of Fernway's curated line of strain-specific vapes, Space Queen offers a delightful experience crafted with ultra-pure cannabis oil and the finest fresh cannabis terpenes. This captivating indica is known for its resin-rich buds and fascinating flavor profile, featuring sweet tropical fruits with a mesmerizing dry herbal top note. Each puff of Fernway Space Queen vape will transport you to a world of relaxation and euphoria.