SEE COMMCAN'S LATEST DEALS
Affordable Cannabis with HelloHii: Unbeatable Summer Prices Await!
Looking for the nearest dispensary with unbeatable prices? We're thrilled to announce that CommCan, your local cannabis dispensary, has slashed the prices of our HelloHii Pre-Ground Flower, making your cannabis journey even more enjoyable! Introducing the all-new summer pricing—an unbelievable price break of $80 for a whole ounce or a half oz for $45! That's right; your favorite dispensary near you now offers top-shelf cannabis strains at a fraction of the cost.
Hellohii PreGround $80 for a Ounce or a Half Oz for $45!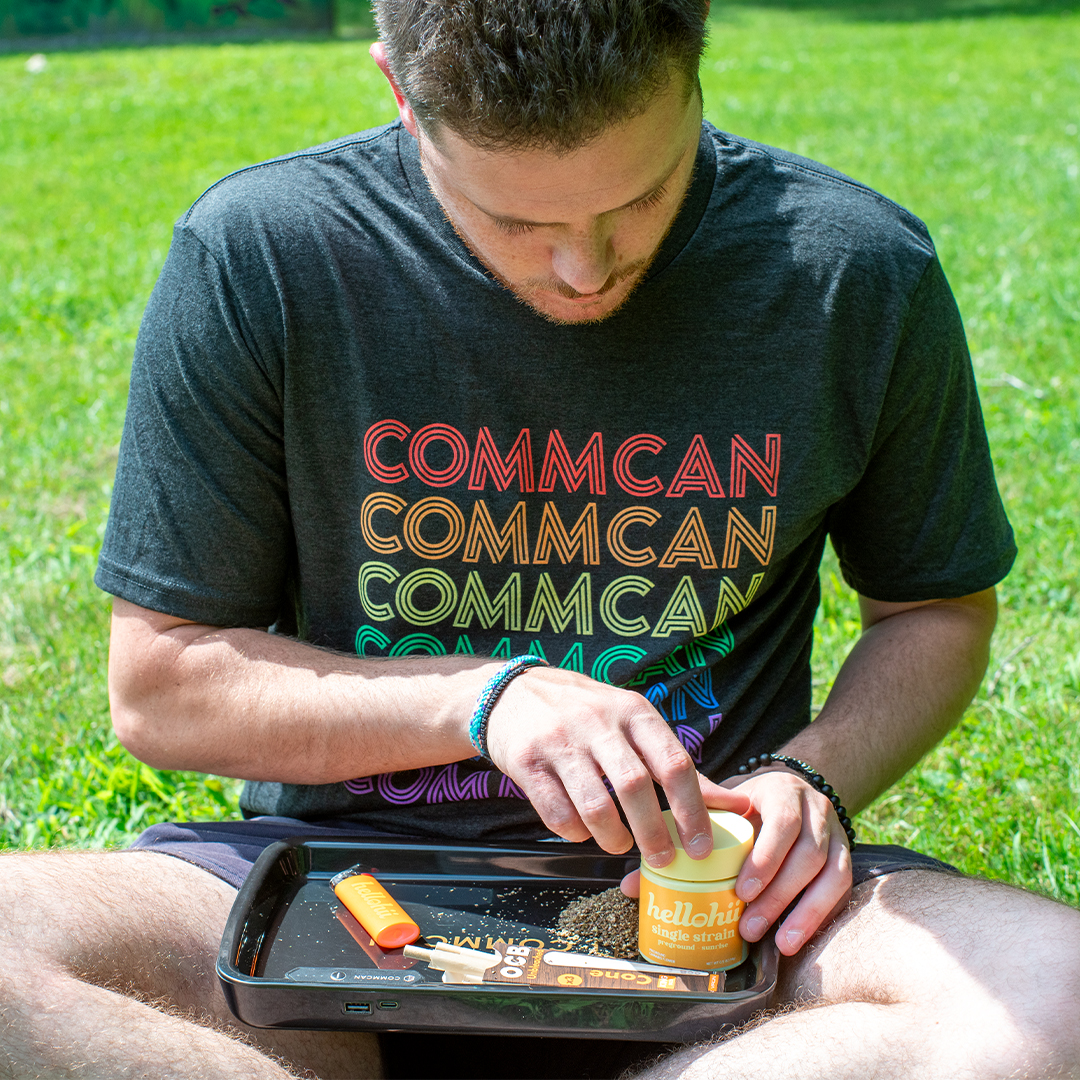 Convenience Meets Excellence
HelloHii Pre-Ground Flower offers you the ultimate convenience at your nearby dispensary. No more fussing around with grinding and rolling! Our Pre-Ground Flower comes packaged and ready to roll, ensuring a hassle-free experience. Shop local with Hellohii at CommCan and get the cheapest ounce around!
Sunrise and Sunset – A Strain for Every Mood
HelloHii's 14-gram Sunrise and Sunset containers offer energizing or relaxing effects to complement your day perfectly. Whether you want to kickstart your morning enthusiastically or unwind after a long day, your neighborhood dispensary has you covered with HelloHii!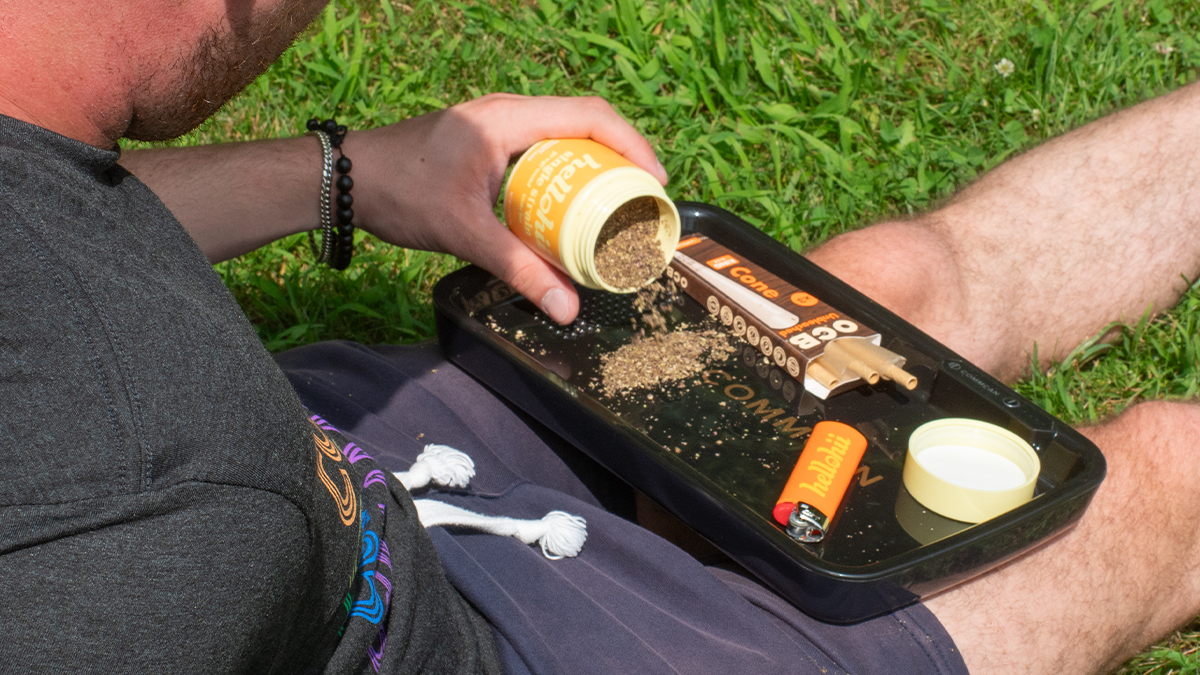 Don't Miss Out on the Summer Savings!
Elevate your cannabis experience without stretching your budget. Visit CommCan, the dispensary near you, and try HelloHii Pre-Ground Flower at its unbeatable summer price! Embrace the unbeatable taste, convenience, and value that HelloHii Pre-Ground Flower brings to your smoking sessions, courtesy of CommCan.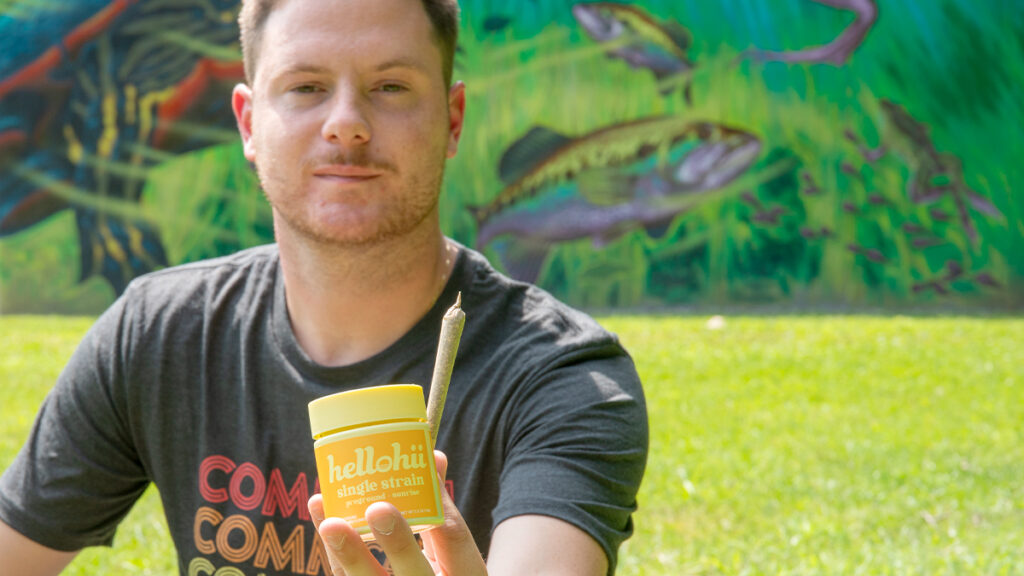 The Best Cannabis Prices Around!
Whether you're near Rehoboth, MA, close to Providence and Fall River, or in the Millis, MA area, near Woonsocket and Franklin, CommCan is your go-to dispensary for unbeatable ounce prices

Shop Hellohii in Rehoboth, MA
Shop Hellohii in Millis, MA