100% ALL NATURAL SODA – MADE IN MEDWAY, MA
Produced in-house exclusively by CommCan, SIP provides you with a low-dose of THC (5mg) for a highly sessionable experience. SIP is made with THC distillate concentrate (from 100% home-grown cannabis flower) and is the Commonwealth's first cannabis-infused soda ever to hit the shelves for recreational consumption!
AVAILABLE NOW AT COMMCAN!
FOLLOW SIP ON INSTAGRAM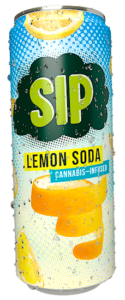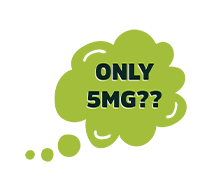 CURIOUS? FIND YOUR CLOUD…
SIP is a beverage so typically, you absorb the cannabis faster than other (food) edibles. Although everyone's tolerance is different, you can expect to feel initial effects from SIP within 15-30 minutes of consumption.
SKIP THE ALCOHOL!
Think of it as a replacement for your favorite craft cocktail or as just another adult beverage. Enjoy it socially and with friends or by yourself after a long day of work. It's pure goodness and it's purely good.