WHAT IS BABBY POWDER?
Babby Powder is a hybrid indica strain bred by Cookies x Khalifa Kush. Available for the first time on the East Coast in Massachusetts at CommCan. This exciting new strain is a cross between Khalifa Kush and Georgia Pie, boasting a delightful scent that blends minty, floral, and gassy notes into a scrumptious aroma. Babby Powder delivers active and engaging effects that are sure to please even the most discerning cannabis enthusiasts. For the ultimate experience, we recommend savoring this hot zaza with a fellow aficionado.
WHAT ARE THE EFFECTS OF BABBY POWDER?
Babby Powder delivers a clear-headed, focused high with a heavy relaxing body sensation. This hybrid indica is perfect for socializing with friends, relaxing on the couch, or listening to music.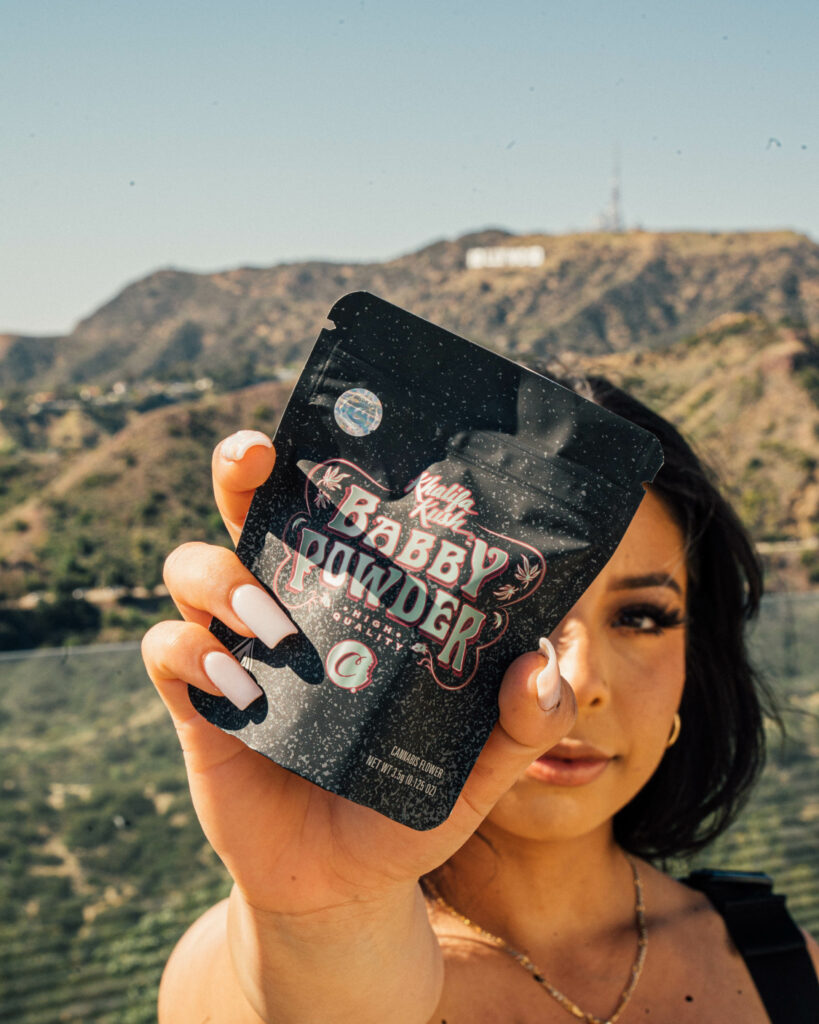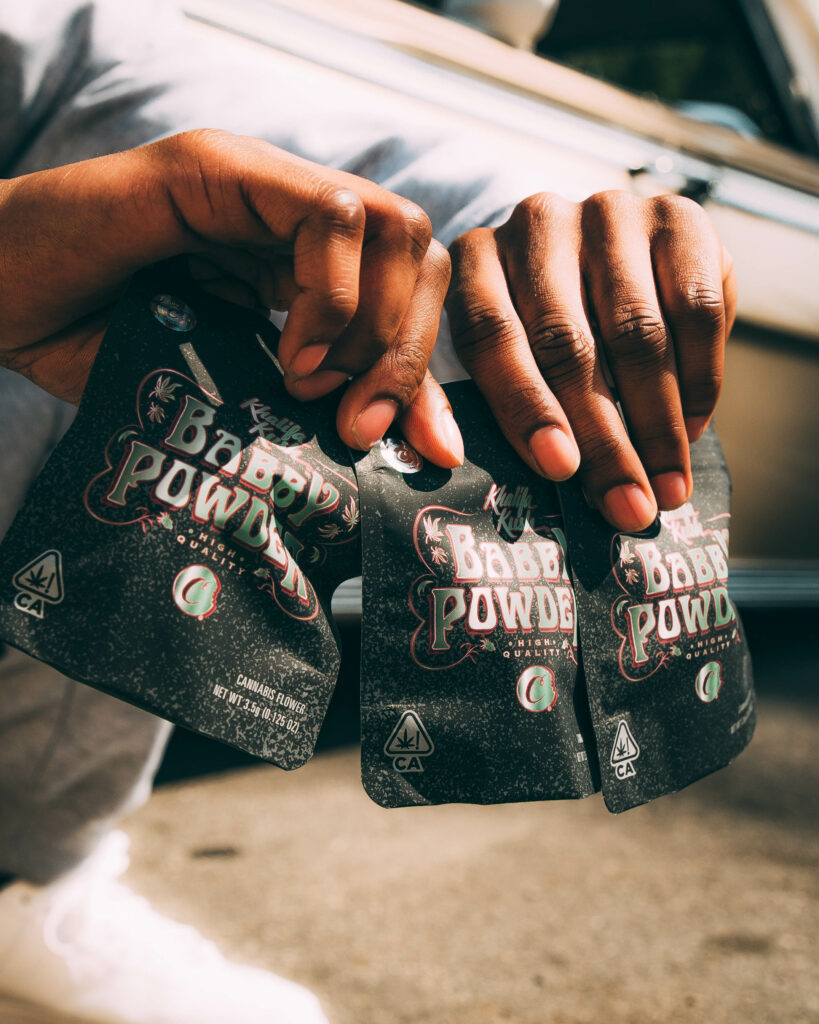 Babby Powder is the latest Cookies strain grown and released by CommCan as part of our Cookies partnership..