Unveiling the Blue Agave Strain
Today marks a sweet milestone in our ongoing collaboration with Cookies as CommCan ecstatically unveils the much-anticipated Blue Agave strain. Starting October 20th, 2023, this strain graces all CommCan locations, showcasing the first new Cookies strain we've launched in over a year, and reflecting the continual innovation from our partnership.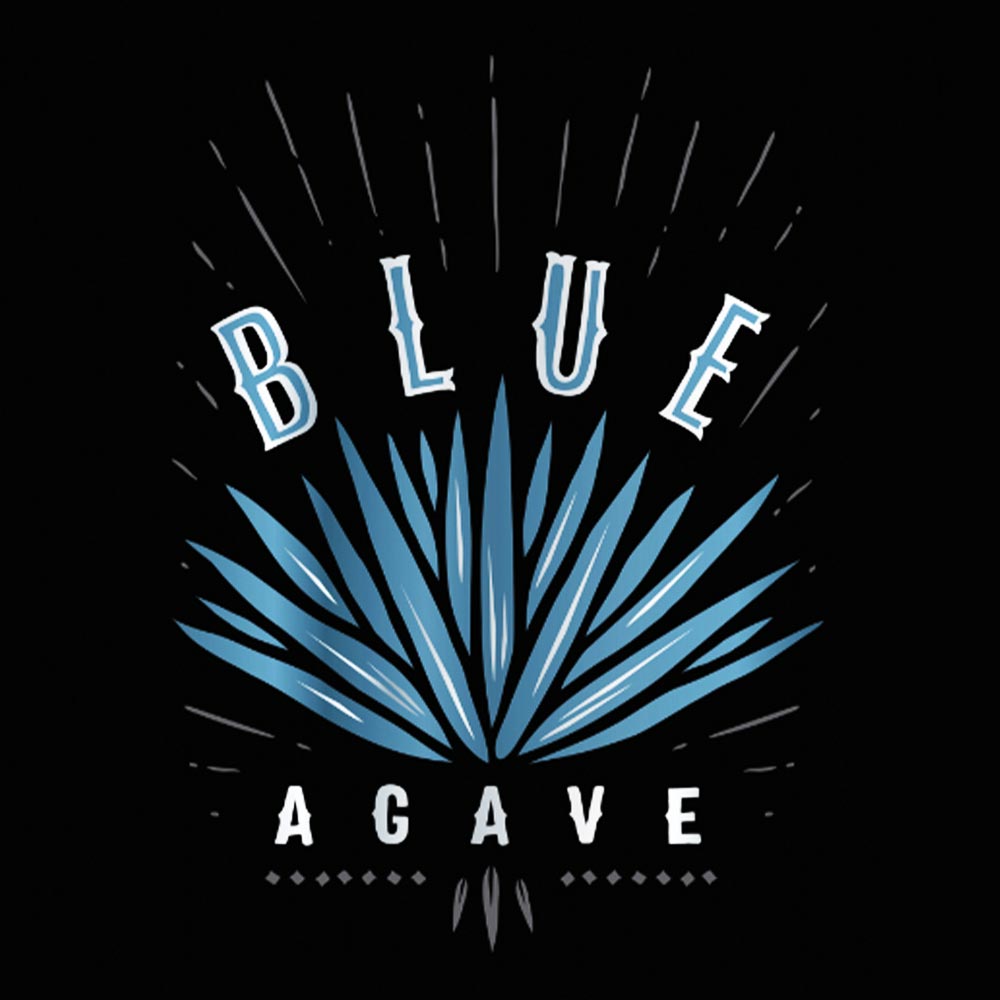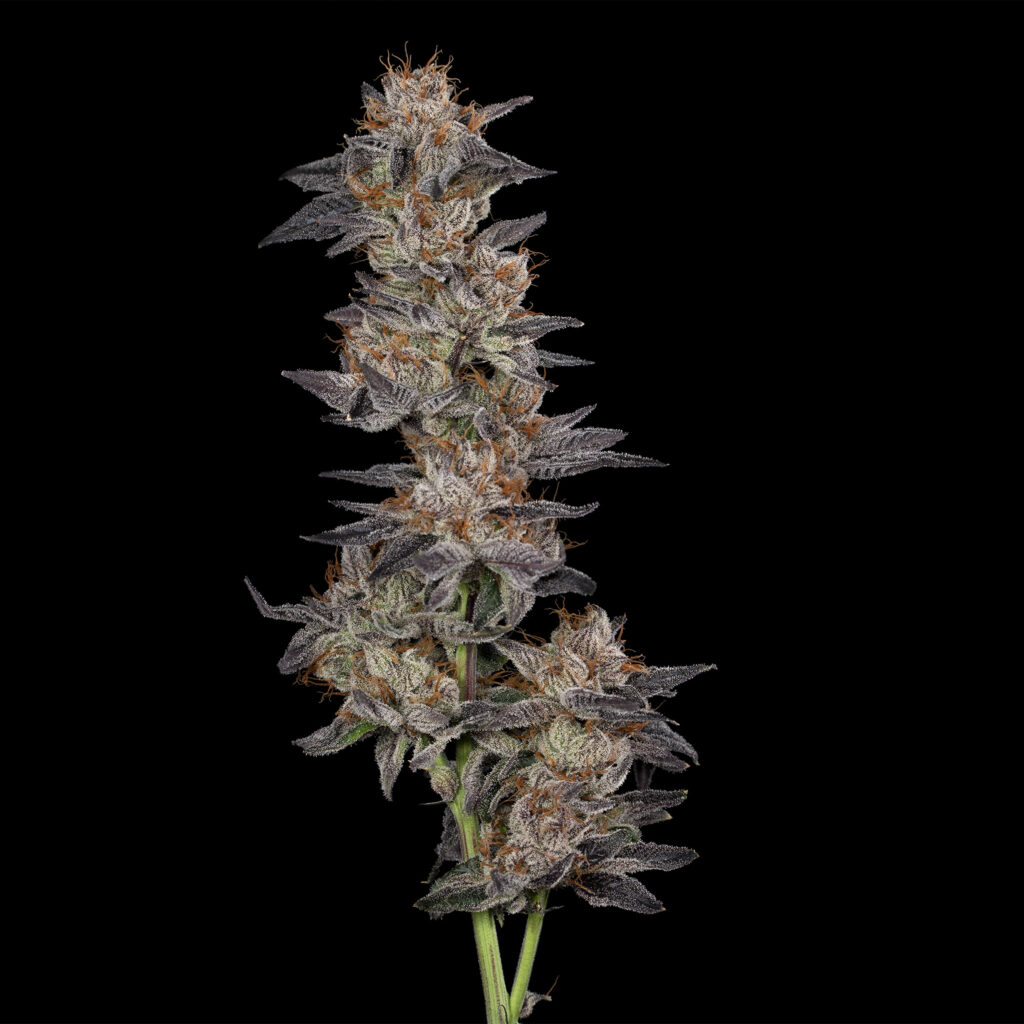 A Sweet and Earthy Delight
Blue Agave is an exceptional Indica-dominant hybrid. Born from a cross between famed strains Blue Cookies and Lemon Cherry Gelato, it offers a sweet agave taste. An earthy pine hint upon exhale completes this aromatic journey.
Blue Agave's Effects: A Relaxing Journey
Blue Agave is synonymous with tranquility. It's known for its relaxing, stress-free vibe. A soothing body high washes over you, providing a gentle escape from daily rigors. This strain is ideal for unwinding after a hectic day.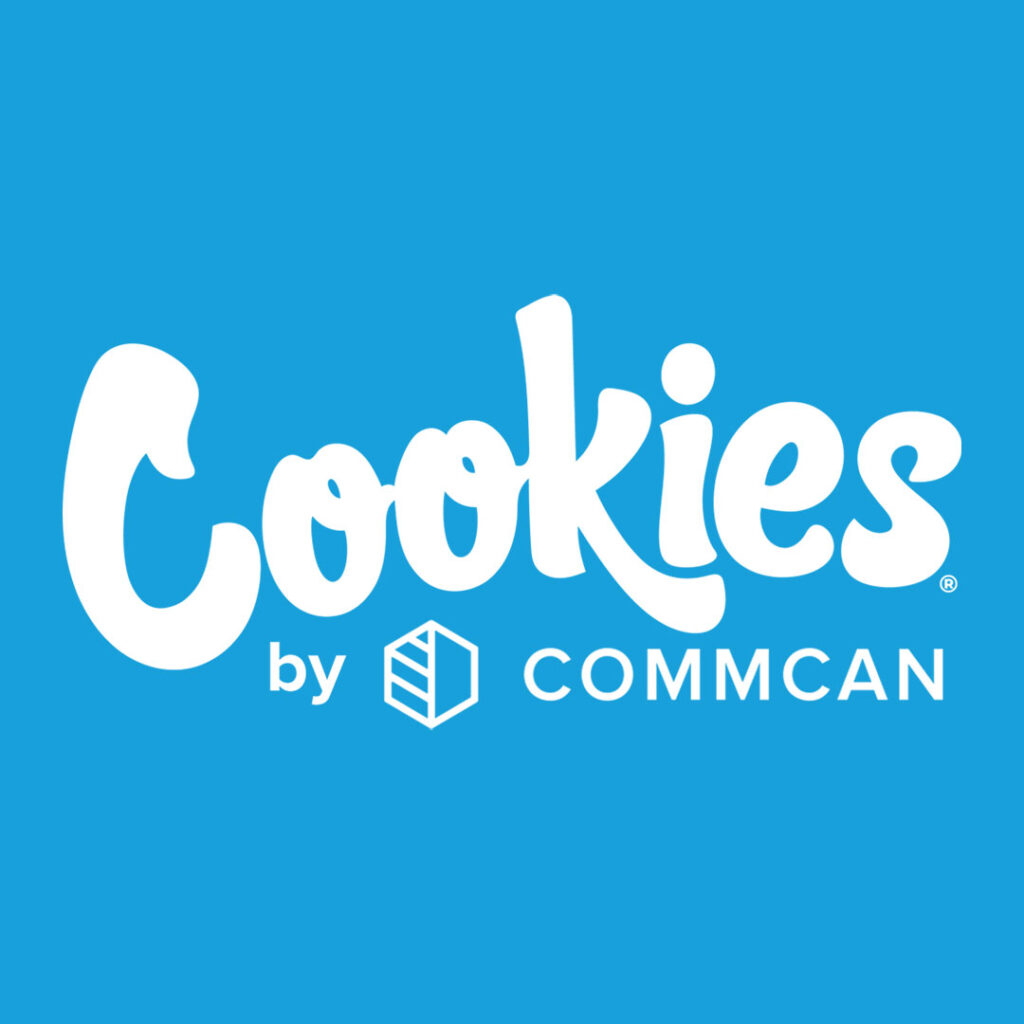 The CommCan and Cookies Partnership
The partnership between CommCan and Cookies has blossomed into a beautiful synergy, bringing forth exceptional strains like Blue Agave. This collaboration traces back to May of 2021, when CommCan became the cultivation, manufacturing, and distribution partner for Cookies across Massachusetts, marking the inception of Cookies on the East Coast. The union is a testament to our shared dedication to quality, innovation, and the cultivation of premium cannabis strains.
What Lies Ahead: More Strains, More Choices
Blue Agave merely offers a glimpse into the exciting journey ahead. As we transition into 2024, anticipate a diverse lineup of new Cookies strains, each narrating a unique story of our joint venture's dedication to elevating the cannabis experience.
Your Invitation to Experience Blue Agave
We warmly invite you to explore the essence of Blue Agave. This strain represents our dedication to quality and innovation with Cookies. Visit any CommCan location to commence your unique Blue Agave experience. More innovative strains are on the horizon.