CommCan Shines at Terptown Throwdown: A Weekend of Cannabis, Creativity, and Community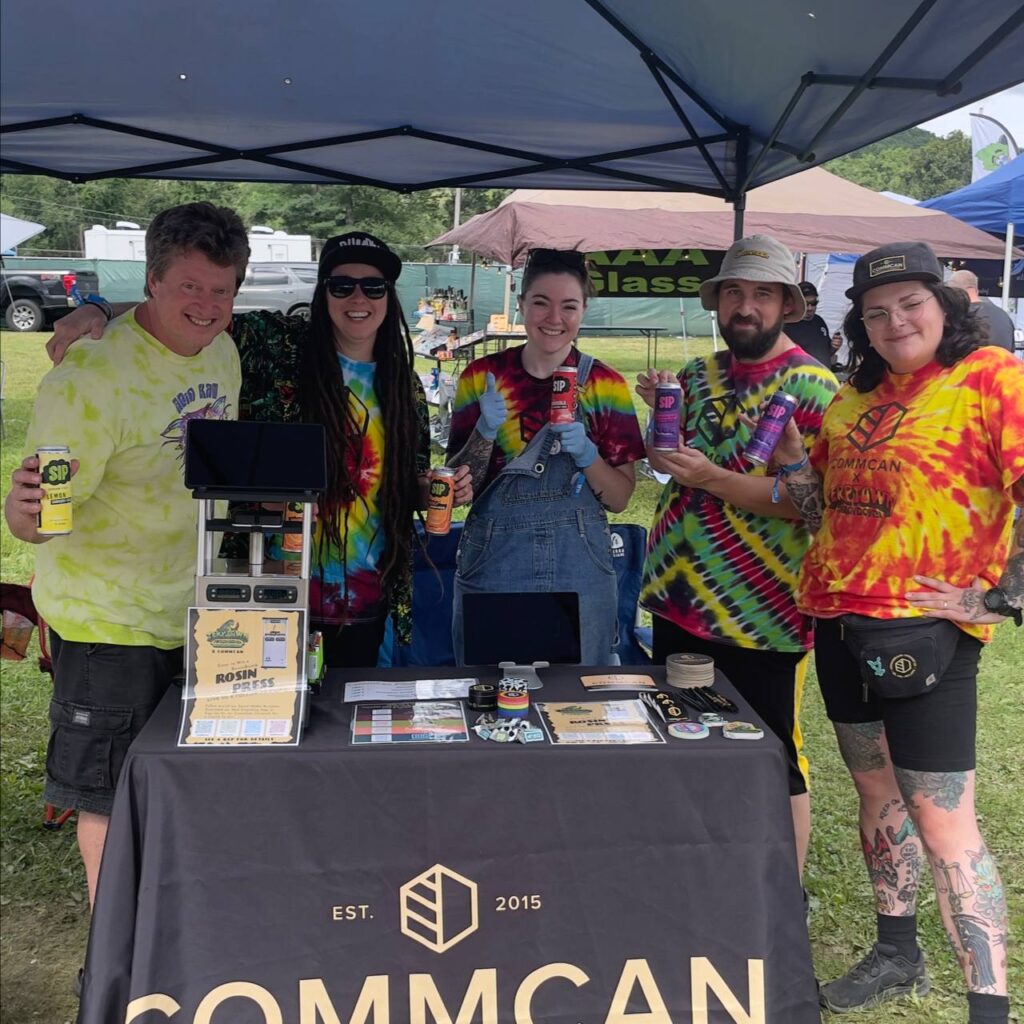 The Terptown Throwdown cannabis event took the scene by storm this past weekend, on August 18th and 19th. CommCan, Massachusetts' true "home-grown" cannabis company, was thrilled to be part of the action as a Silver sponsor. We shared our passion for world-class cannabis products and engaged with the incredible attendees at The Spencer Fairgrounds in Spencer, MA.
A Heartfelt Thank You
Firstly, we extend our heartfelt gratitude to everyone who joined us for a weekend filled with music, cannabis, and unforgettable experiences. Secondly, CommCan delivers top-notch cannabis products that reflect our commitment to quality and innovation. Most importantly, we're proud to have been part of Terptown Throwdown.
Highlights from the CommCan Booth
At the CommCan booth, we ensured that attendees had an unforgettable experience. Moreover, we introduced our range of world-class cannabis products, leaving a lasting impression. Here are some of the exciting offerings we shared!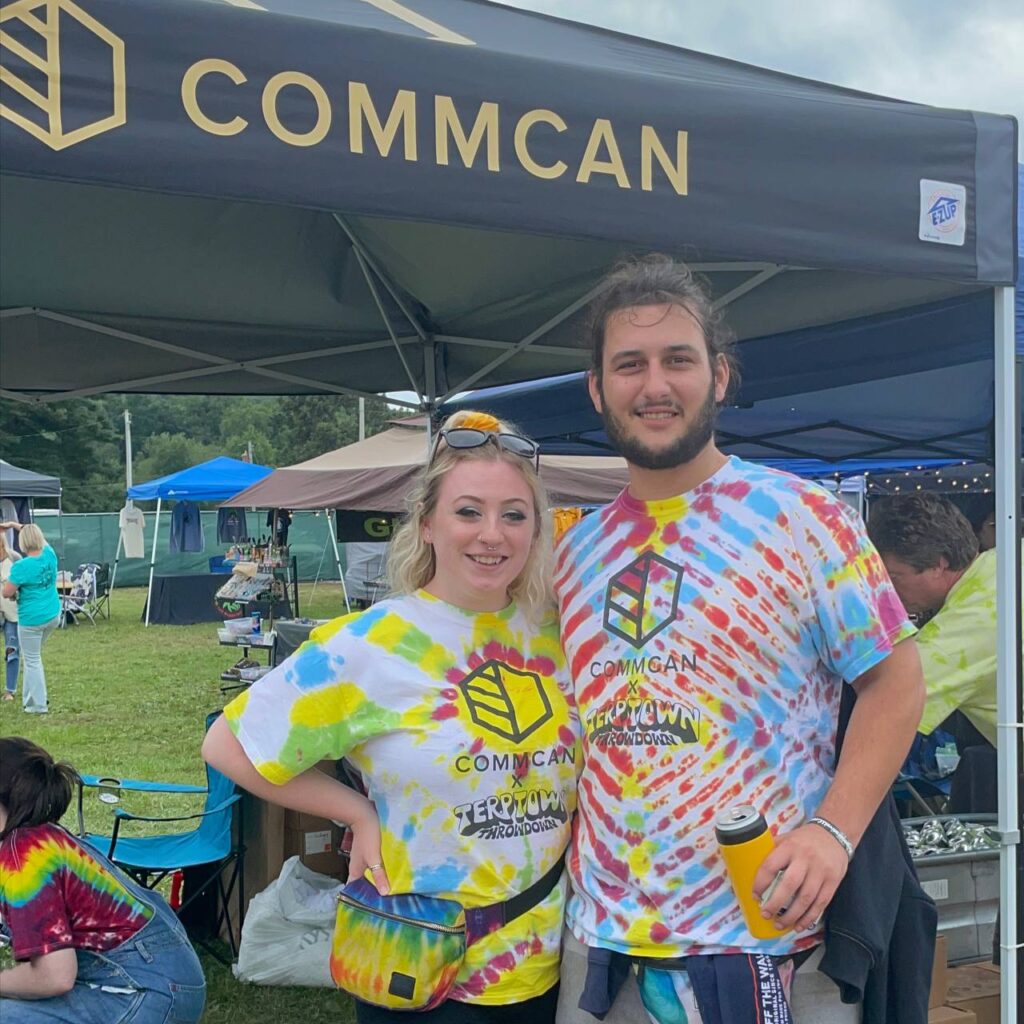 DIY Tie-Dye Station
To start, event-goers designed their own custom CommCan x Terptown T-Shirts at our DIY Tie-Dye station. The vibrant colors and unique designs showcased the artistic spirit of our community.
Plinko Game Fun
Next, attendees tried their luck at our plinko game, filling the air with laughter and excitement. Consequently, players won prizes such as sticker packs, grinders and more! All participants surely left swagged out!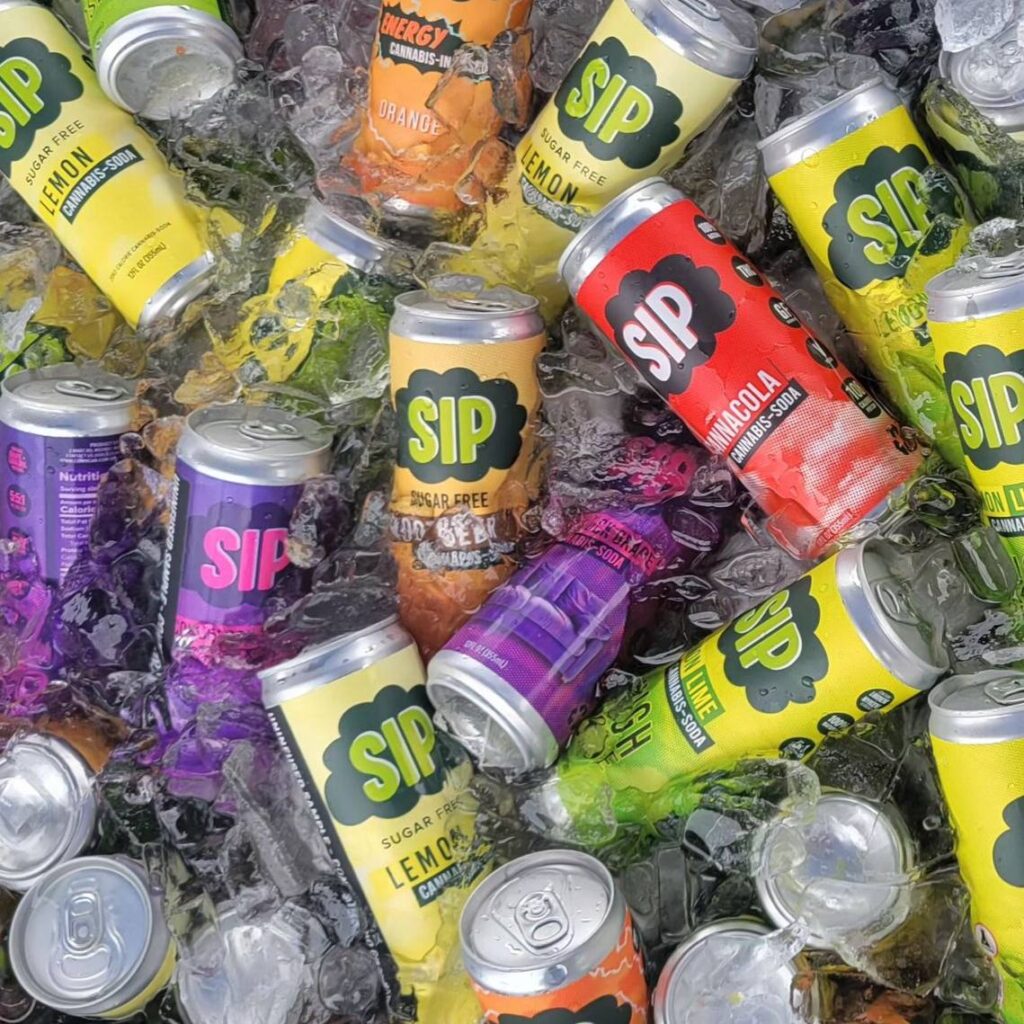 Refreshing SIP Cannabis Beverages
Meanwhile, as temperatures soared, guests cooled off with our uninfused signature SIP Cannabis Beverages. We provided uninfused samples, offering a sneak peek into the delightful experience of SIP cannabis-infused sodas.
Rosin Press Raffle
Finally, we held the pinnacle of our presence, the rosin press raffle. Congratulations to the lucky winner who will now embark on their own rosin-making journey! Above all, we're committed to enhancing the experiences of cannabis enthusiasts.
Looking Forward to Next Year
As the event drew to a close, we felt a sense of excitement and anticipation. In addition, we're already looking forward to the next Terptown Throwdown and the opportunity to reunite with familiar faces, meet new friends, and continue celebrating the vibrant cannabis community. In conclusion, thank you to all who visited; we can't wait to see you all again next year!