Good things come in threes, and we at CommCan are thrilled to prove it! This Friday, November 3rd, we unveil not one, not two, but three new strains: Augmented OG, Tiger Bomb, and Cereal a la Mode. It's a triple treat for our local cannabis aficionados.

Locally grown and hand-trimmed cannabis by CommCan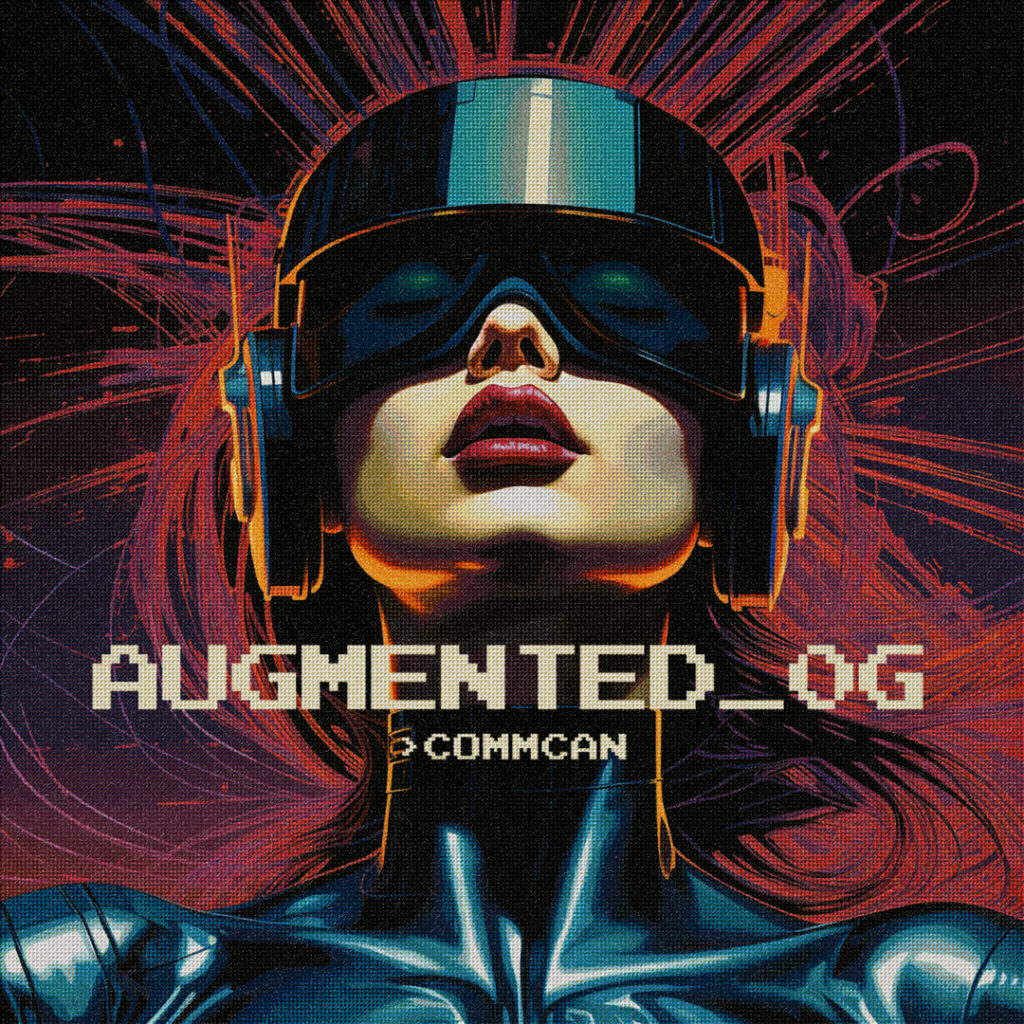 Augmented OG: A Sweet Elevating Blend
Origin and Genetics – SFV OG x Titty Sprinkles

Bred by Secret Society Seed Co, Augmented OG is a sativa-hybrid. It's a fusion of San Fernando Valley OG and Titty Sprinkles. Fans of our Valley Vixen will find a familiar resonance, thanks to shared genetics with San Fernando Valley OG.
What are the Effects of Augmented OG?
Augmented OG is your day-long companion. It offers an uplifting head high that transitions into a comforting body buzz. It's versatile, fitting for a morning wake-and-bake or an afternoon social gathering.
Augmented OG's Aroma & Flavor:
This strain entices with a sweet fruity cereal aroma, blended with fresh herbs. The first draw greets you with a burst of fruity cereal, transporting you back to relaxed Saturday mornings. The taste mirrors the aroma, offering fruity cereal flavors with a creamy hash finish. It's a delight for sweet strain lovers.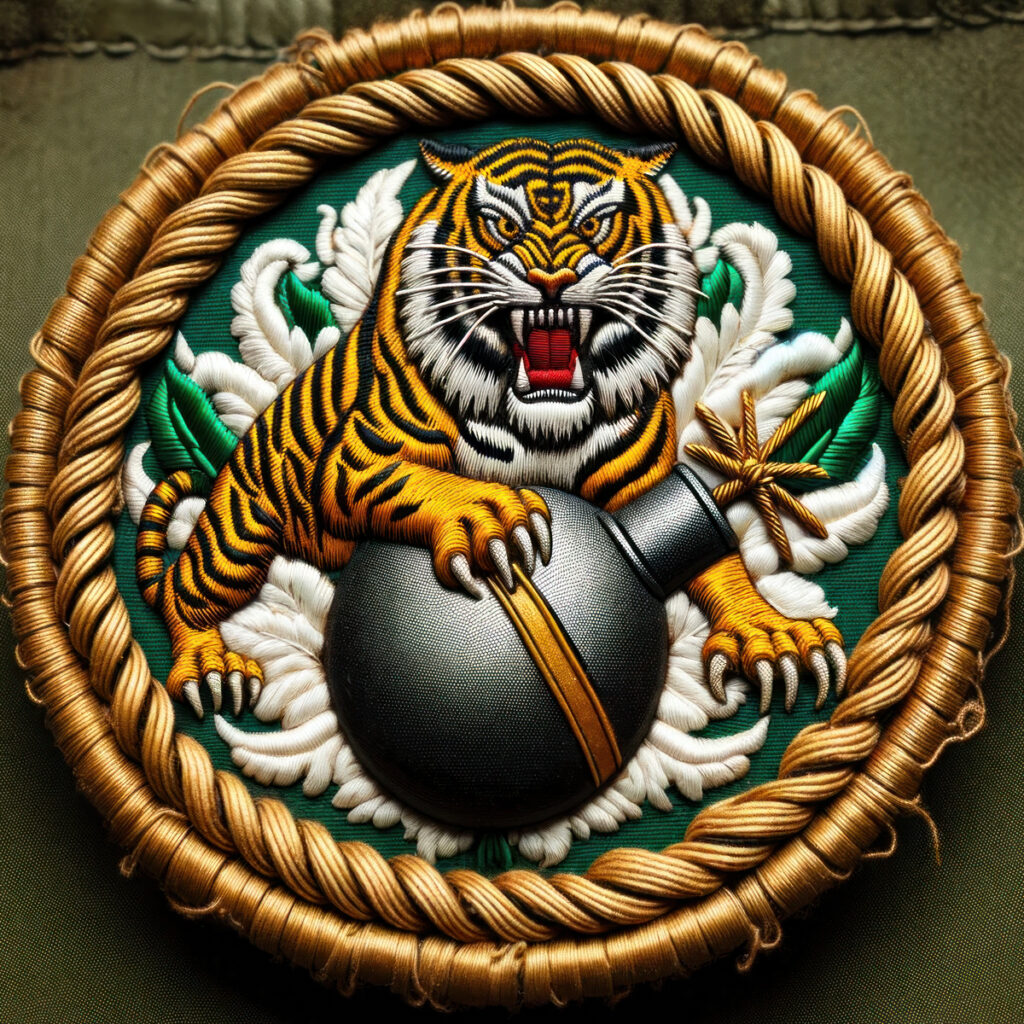 Tiger Bomb: Your Relaxing Retreat
Origin and Genetics – MAC #69 x The Menthol

Created by Compound Genetics, Tiger Bomb is an indica-hybrid. It marries MAC #69 and The Menthol. If you've enjoyed our Granny Mac or Limited Edition strains, Tiger Bomb will feel familiar.
What are the Effects of Tiger Bomb?
Tiger Bomb welcomes you with a calm, gentle high that gradually transitions into a relaxing body sensation. It's the perfect strain for a laid-back evening, ideal for unwinding after a busy day.
Tiger Bomb's Aroma & Flavor:
Tiger Bomb introduces a robust, earthy aroma blended with a refreshing menthol mintiness, crafting an aromatic tale that's both grounding and invigorating.
Locally Cultivated Authentic Genetics: A CommCan and Cookies Partnership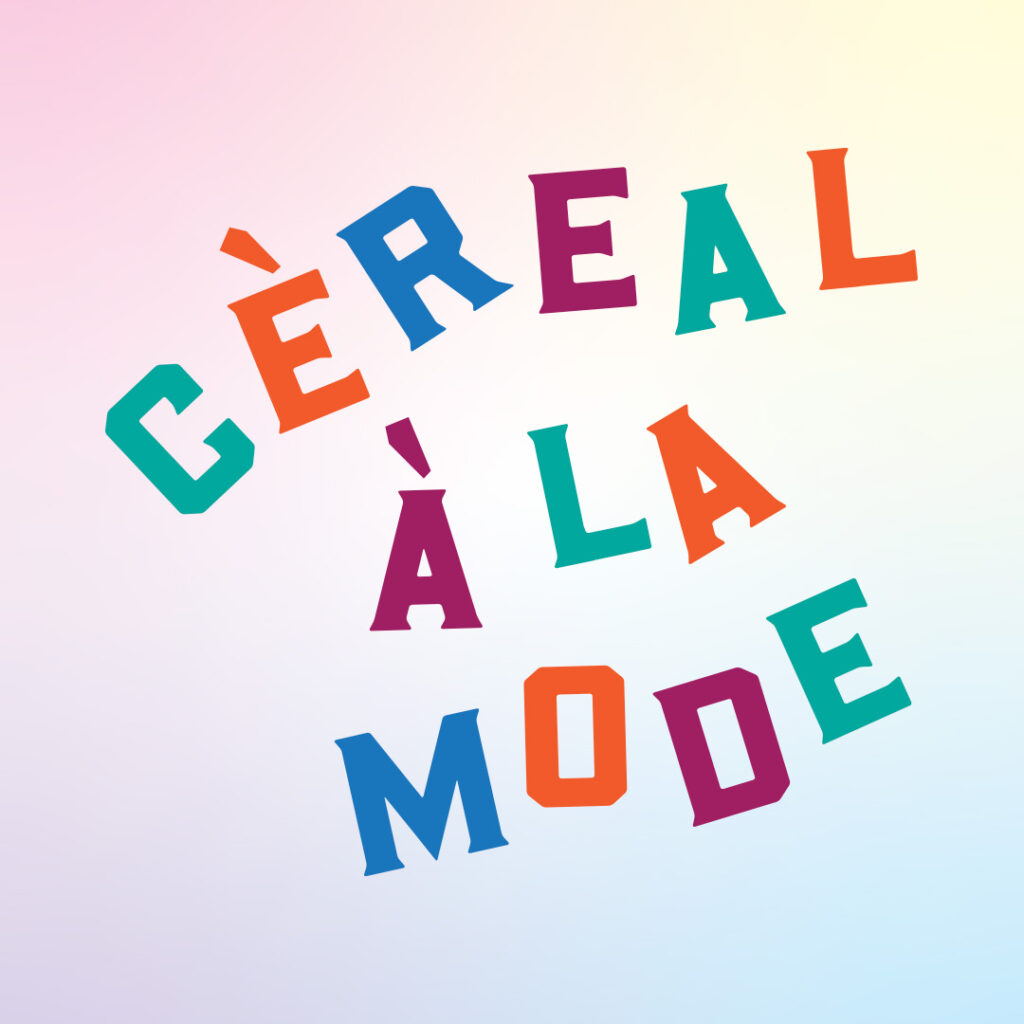 Cereal a la Mode: An Exquisite Blend of Flavor and Euphoria
Origin and Genetics – Cereal Milk x Georgia Pie

In a continued collaboration with Cookies, we present Cereal a la Mode, a delightful strain crafted by Powerzzzup. This strain is a tasteful cross between the classic Cookies flavors, Cereal Milk and Georgia Pie, which were part of CommCan's original Cookies launch back in May of 2021. Those who reveled in the introduction of our Cookies partnership will find a comforting familiarity, while also discovering a fresh narrative with Cereal a la Mode.
What are the Effects of Cereal a la Mode?
Experience euphoria with Cereal a la Mode. It offers a full-bodied high paired with happy, giggly feelings. It's perfect for any time of the day.
Aroma & Flavor:
Cereal a la Mode is an aromatic delight. Sweet condensed milk and graham cracker aromas meet gassy undertones. The dense, vibrant nugs are a visual treat, matching the sweet, flavorful high.
Find All Of These Incredible Strains At Your Local CommCan!
Our excitement to share Augmented OG, Tiger Bomb, and Cereal a la Mode with you is through the roof! Look out for them at a CommCan dispensary near you this Friday, 11/03/23. Our dispensaries in Rehoboth, MA, and Millis, MA are ready to welcome you.