Ignite Spooky Season With Your New Go-To Sativa!
Coming September 22nd, 2023
We're beyond excited to unveil Sour Ghost, our latest addition to the premium cannabis collection. If you're a fan of our iconic Sour Diesel, brace yourself for an unparalleled experience. Sour Ghost is a Sativa-dominant hybrid, masterfully bred from Geist OG and AJ's Sour Diesel. It promises to redefine your cannabis adventures.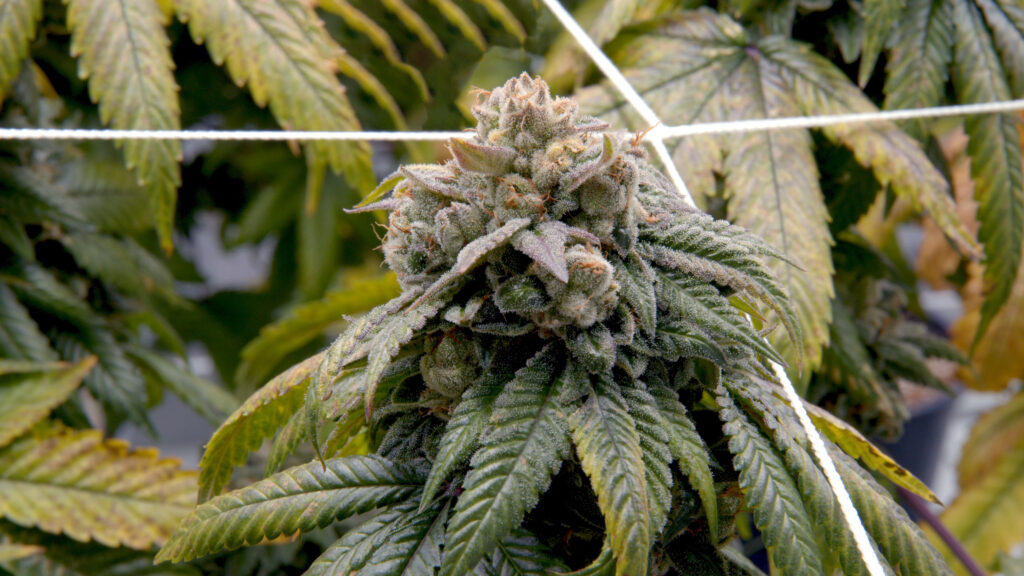 Appearance and Aroma: Captivating Your Senses from the Start
Sour Ghost boasts fluffy buds that resemble forest leaves. Their vibrant green hue is accented by delicate strands of orange hairs. The aroma is a showstopper—imagine the dankness of a forest floor combined with the zest of a lemon orchard.
Flavor Profile: A Dance of Citrus, Herbs, and Spice
This strain combines the sweet and sour notes of citrusy lemon with a subtle kick of spice. The herbal exhale adds a savory touch, making each puff an unforgettable experience.
What Are The Effects of Sour Ghost?
Sour Ghost offers a dual experience: an uplifting, giddy high followed by a relaxed, stony sensation. It's like a mental palate cleanser, wiping away negativity and filling you with euphoria. Whether you're looking to fuel your creativity or simply unwind, this strain is your perfect companion.
A Spooktacular Lineage: Geist OG Meets AJ's Sour Diesel
The lineage of this strain is nothing short of fascinating. Geist OG contributes its euphoric highs and sweet-sour citrus notes, while AJ's Sour Diesel adds a tangy lemon twist and herbal undertones. The result is a rich, multifaceted experience that caters to both recreational and medical users.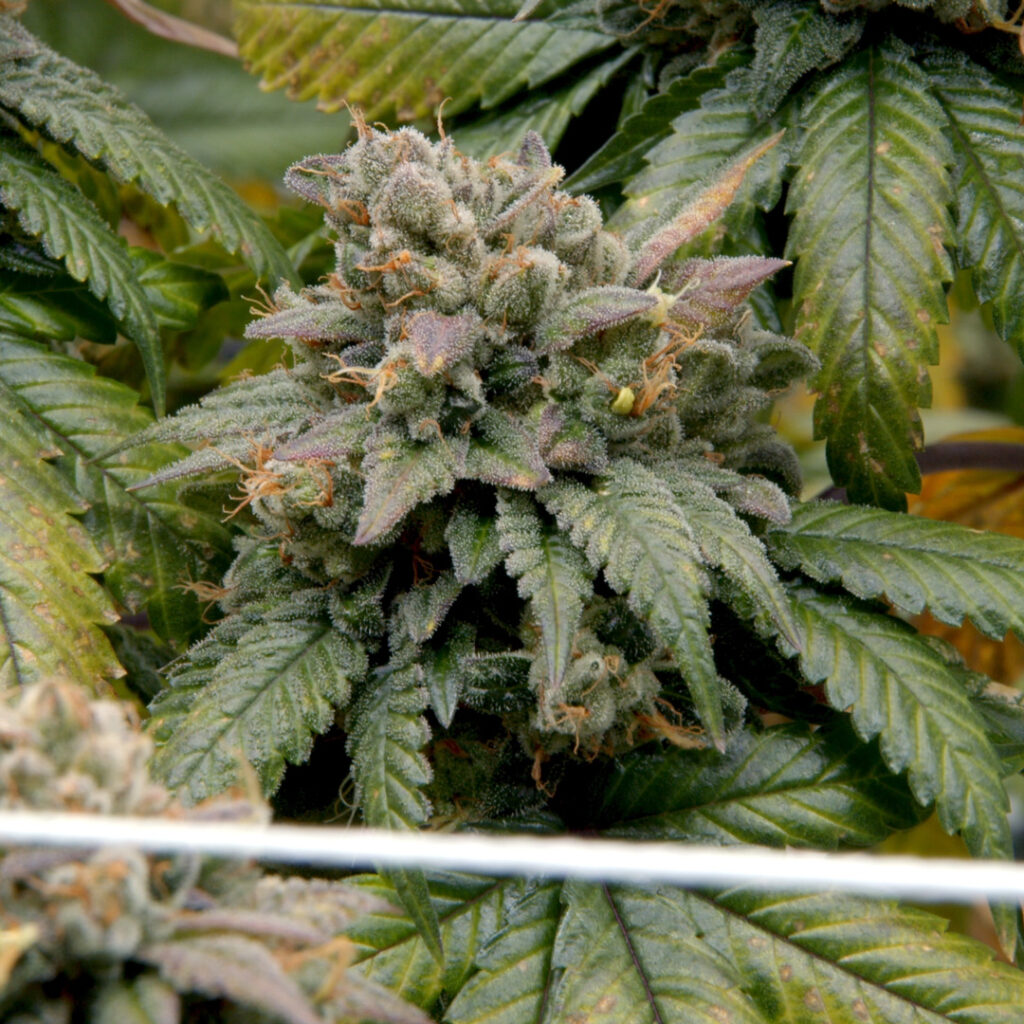 A Spooktacular New Strain Available at CommCan September 22, 2023!
Don't miss the launch of Sour Ghost. It will be available exclusively at our dispensaries in Millis and Rehoboth, MA, starting September 22, 2023. Be sure to check back here for more info on other new strains launching in October!