Meet CommCan's Limited Edition
A cross of Layer Cake and The Menthol. Now available at CommCan in Grams, Eighths and Pre-Rolls.
We're thrilled to introduce Limited Edition, a unique strain that stands out in our diverse lineup. Bred by Compound Genetics and nurtured in our Medway, MA facility, this strain offers a smooth transition from uplifting highs to calm relaxation. Whether you're looking to unwind after a hectic day, enhance your daytime activities, or find a balanced experience, Limited Edition is your go-to strain.
See This Weeks Special Offers!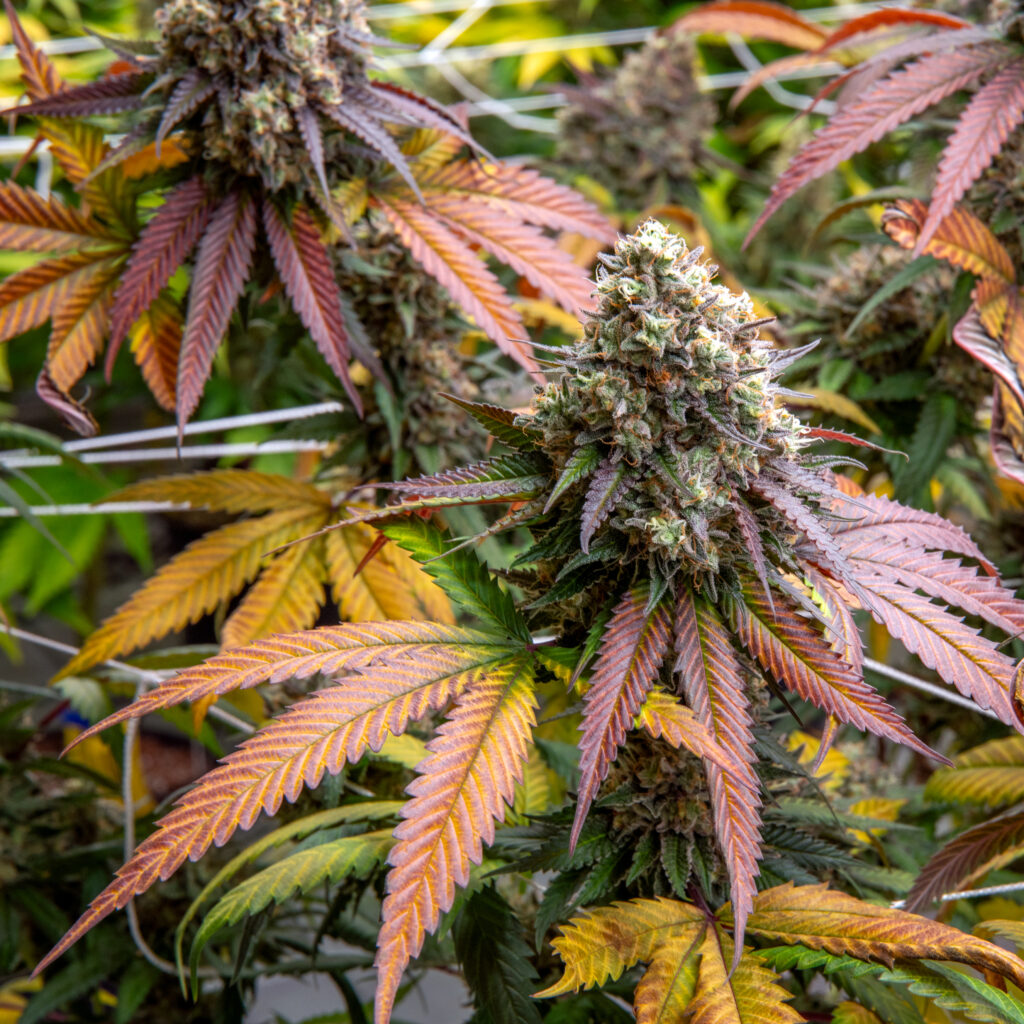 A Symphony of Flavors: Meet Limited Edition
Limited Edition is a sensory delight. It masterfully blends the vanilla and skunk notes from Layer Cake with the sweet earthiness of The Menthol. The resulting flavor profile is a captivating blend of vanilla, sweet earth, and a hint of black pepper. It's a flavor journey that you won't want to miss, and it's perfect for those who appreciate complexity in their cannabis.
What Are The Effects of Limited Edition?
Limited Edition provides a balanced high that's perfect for any occasion. It starts with a joyful lift that melts stress away. As you continue to enjoy the experience, you'll find it easy to transition into a state of peaceful relaxation. It's a versatile strain that's great for both day and night use, and it's ideal for those who seek a well-rounded cannabis experience.
The Lineage: A Masterful Blend of Layer Cake and The Menthol
Limited Edition is a harmonious blend of two remarkable strains. Layer Cake is known for its high THC content and its ability to provide stress relief. The Menthol adds a social and creative dimension, along with its signature sweet earthy flavor. Together, they create a rich and multifaceted experience that caters to both recreational and medical users.
Mark Your Calendars: Limited Edition Drops Soon!
Don't miss your chance to experience the balanced bliss that is Limited Edition. Available exclusively at CommCan's dispensaries in Millis and Rehoboth, MA starting Friday, September 15th!