We're thrilled to introduce Banana Ghost, our latest sativa-dominant strain bred by the renowned Geist Grows and cultivated under the mystical skies of our Medway, MA facility. This strain promises a high so exhilarating, it's bound to elevate your spirits. Whether you're seeking a remedy for gloom or a potion for laughter, this new strain is your magical elixir.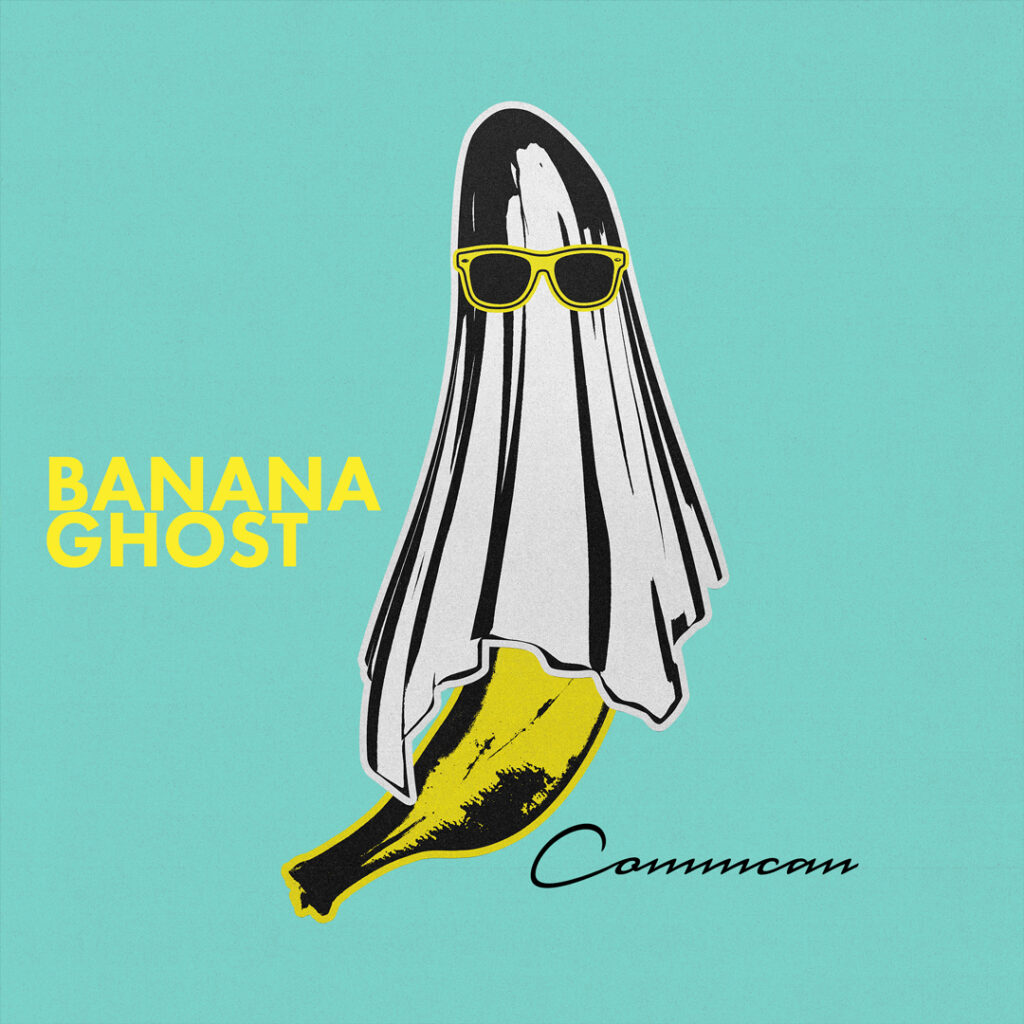 A Delectable and Spooky Sensation

Beyond its intriguing name, Banana Ghost offers a symphony of flavors. It masterfully combines the ripe banana and subtle cinnamon notes from Banana OG with the kushy undertones and citrus hints from Geist OG. In essence, it's a tantalizing blend of bananas, rich kush, and a dash of spicy cinnamon. Dare to indulge if you're feeling adventurous!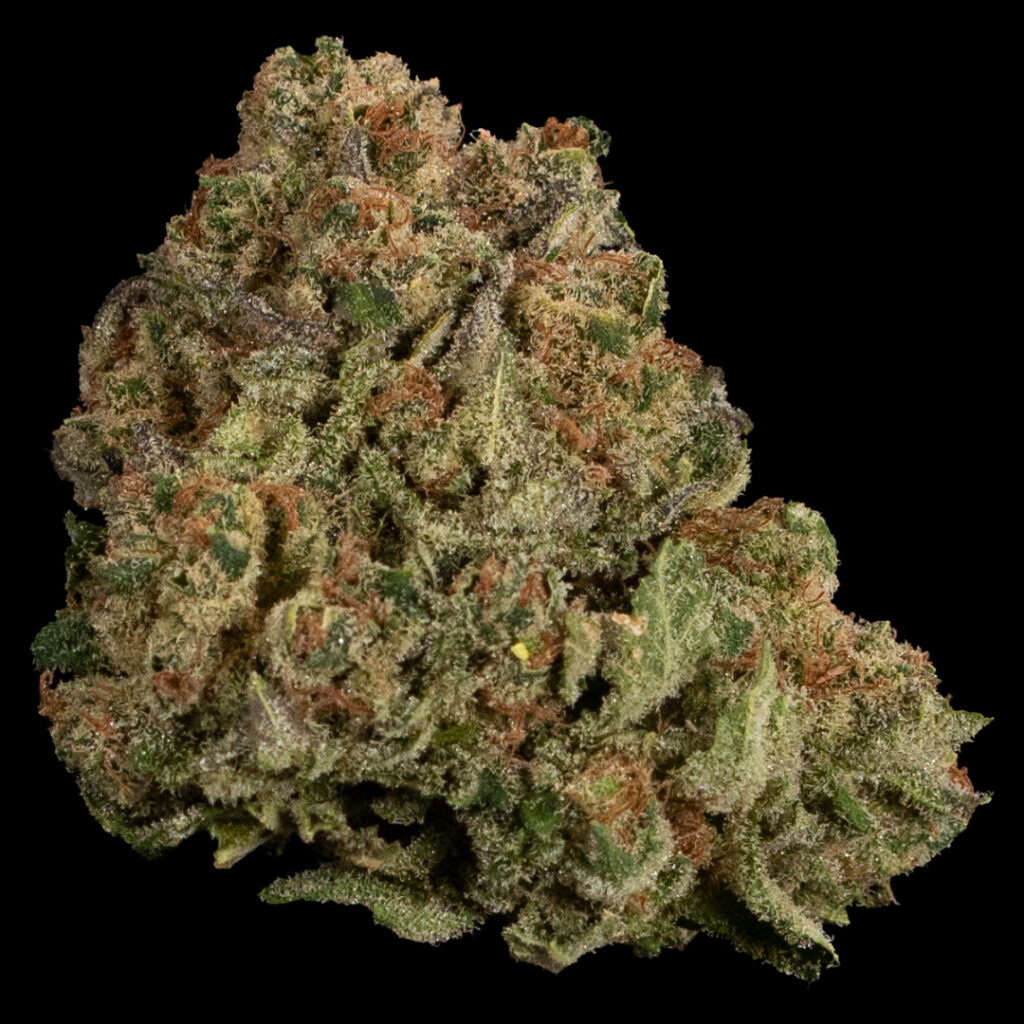 The Effects of Banana Ghost
A Balanced Cannabis Experience
Elevated Mood: Start your experience with a joyful uplift that enhances your mental state.
Calm Relaxation: As the high progresses, enjoy a gentle relaxation that eases both mind and body.
Day or Night Versatility: Whether you're looking to invigorate your day or unwind in the evening, this strain is a versatile choice.
The Enchanted Lineage: Banana OG Meets Geist OG
Banana Ghost is the offspring of two enchanting strains: the flavorful Banana OG and the uplifting Geist OG. Banana OG, with its sweet tropical allure, and Geist OG, with its balanced, earthy essence, join forces to conjure a playful and spectral strain, ideal for sorcerers, enchantresses, and even the uninitiated. This magical fusion offers a unique cannabis journey waiting to be discovered.
Mark the Date: Banana Ghost Awaits October 12th at CommCan Dispensaries!

Mark your calendars for a hauntingly delightful experience! This strain is set to grace our CommCan dispensaries in Millis and Rehoboth, MA. Specifically, keep an eye out for October 12th and gear up for a ghostly giggle fest!