CommCan's Latest Exotic Cannabis Strain
CommCan is thrilled to present Mangopaya, a fresh addition to our premium cannabis flower collection. Originating from the renowned Cannarado Genetics and nurtured at our eco-friendly, solar-powered facility in Medway, MA, Mangopaya is a harmonious blend of Mango Haze and Papaya. This Sativa-Hybrid strain promises a euphoric journey, making it an essential for both seasoned cannabis enthusiasts and newcomers.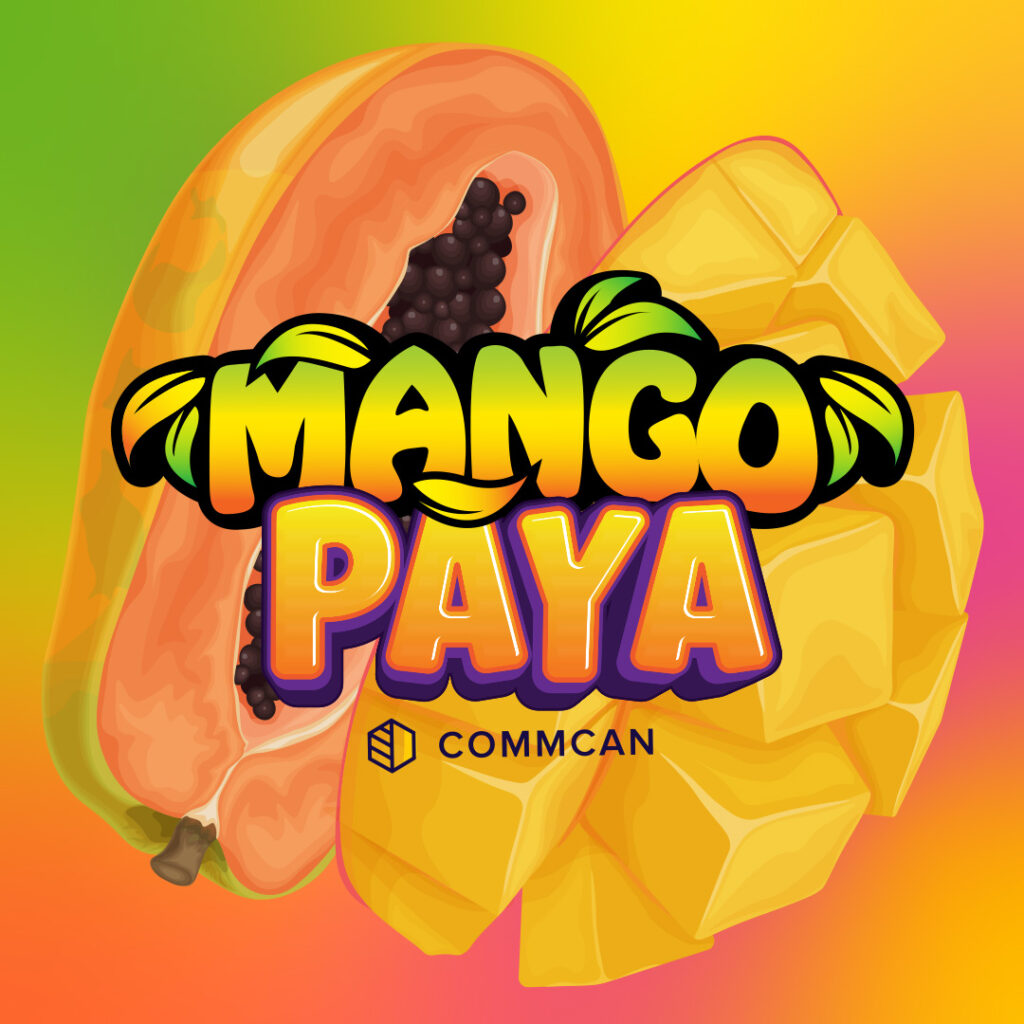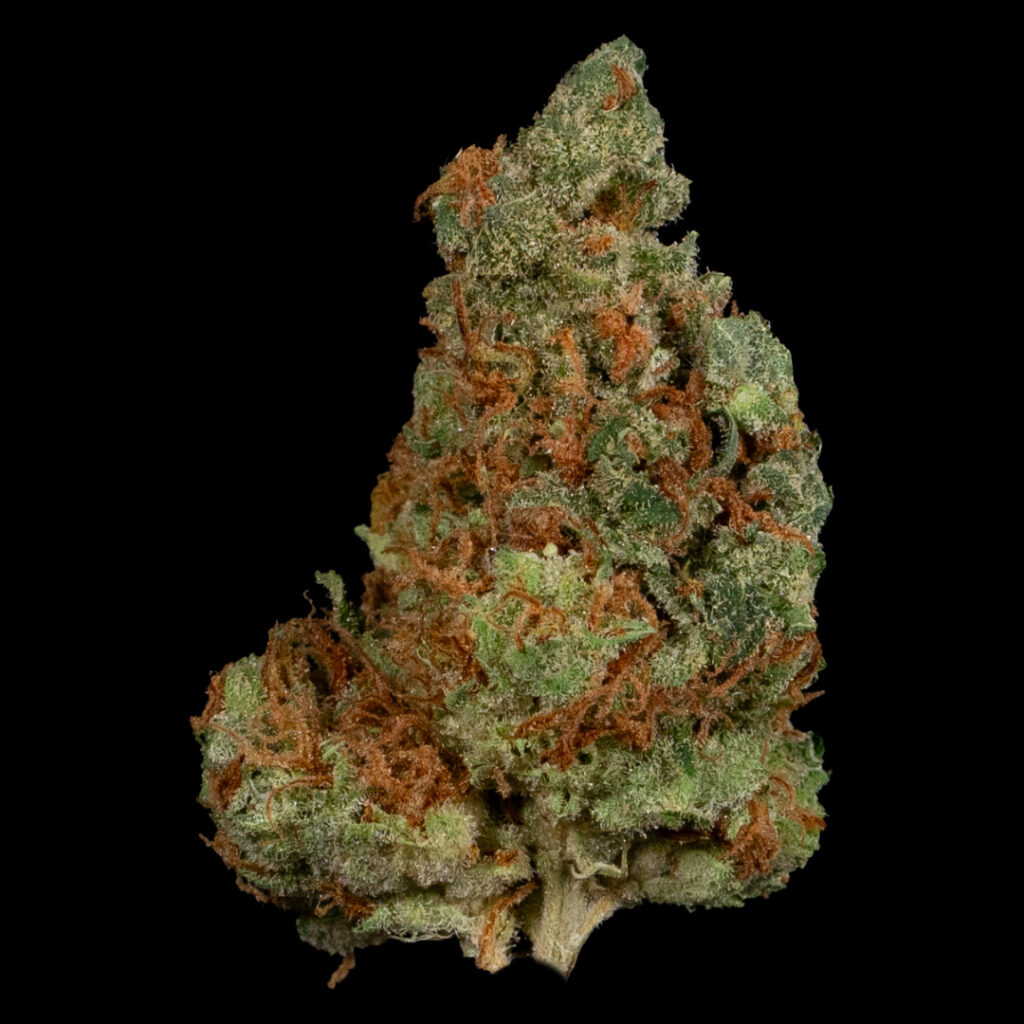 Tantalizing Flavors Await
Each puff reveals sweet mango haze intertwined with earthy and tropical fruit nuances. The post-exhale mango aroma is a signature trait of this strain. Dominated by Myrcene and Linalool, Mangopaya's top terpenes enhance its fruity essence. If you've relished the flavors of Dying Dreaming or our exclusive Silver Haze, this strain is set to become your next obsession.
What Are The Effects of Mangopaya?
Uplifting High: Mangopaya offers an uplifting sensation, promoting mental clarity and sparking creativity.
Energetic Burst: Ideal for daytime activities, it provides an energy boost right from the first inhale.
Tropical Flavor: Experience the refreshing notes of mango and tropical fruit with every exhale.
Body Buzz: Over time, enjoy a gentle body buzz that helps you relax and unwind.
Versatile Companion: Whether you're looking to relax or invigorate your day, Mangopaya is a flexible choice.
The Lineage Behind Mangopaya
Mangopaya, a sativa-hybrid marvel, is the brainchild of Cannarado Genetics. This strain, a delectable mix of Mango Haze and Papaya, doesn't just tantalize the taste buds but also delivers potent effects. Its distinguished lineage elevates Mangopaya's allure, making it a top choice for recreational and medicinal cannabis users alike.
Mark Your Calendar: October 6th, 2023
Furthermore, the tropical allure of Mangopaya is landing at our CommCan dispensaries in Millis and Rehoboth, MA, this October 6th, 2023. Be among the first to experience this exotic strain, exclusively at CommCan.
---
Get In Touch:
For more details on Mangopaya and other strains, visit our dispensaries or Contact Us today. Stay updated on the latest strains by following us on Instagram and Facebook.