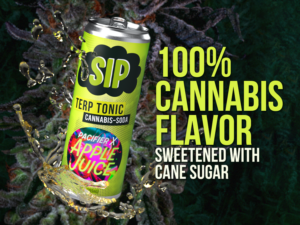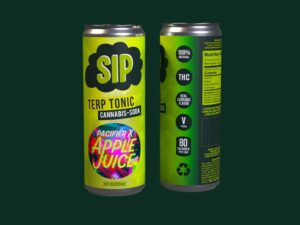 Discover a unique cannabis beverage experience with SIP Terp Tonic Soda, flavored exclusively withRead to learn more!
Get ready to take your taste buds on a wild ride with SIP High-Dose RootRead to learn more!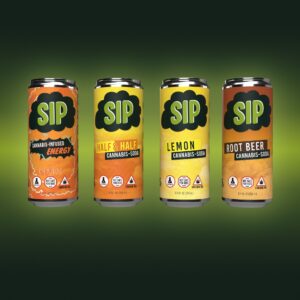 Are you looking for a new and refreshing way to consume THC? Introducing SIP CannabisRead to learn more!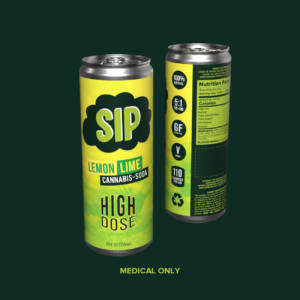 All new, SIP Lemon Lime High-Dose Soda. Exclusively for Medical Patients at CommCan.Read to learn more!